2020 Veteran's Writing Award Reading and Book Talk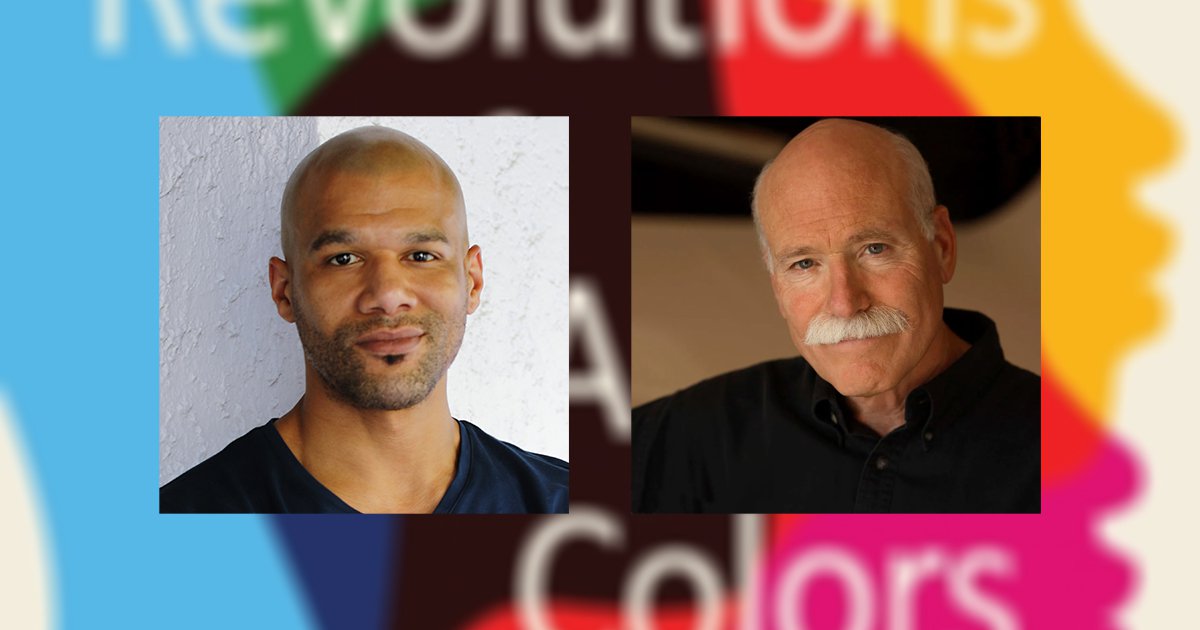 Syracuse University Libraries', Syracuse University Press, and the Institute for Veterans and Military Families will be hosting a virtual Veteran's Writing Award Reading and Book Talk on November 12, 2020 from 4 – 5 PM EST featuring  2019 award winner Dewaine Farria, author of "Revolutions of All Colors."  Those interested should register in advance.
The event lineup will include:
Tobias Wolff, award-winning novelist, short story writer, Vietnam veteran and former Syracuse University faculty member who will share his impressions of Revolutions of All Colors and why he selected it to win the inaugural award.
Dewaine Farria, winner of the Veterans Writing award, who holds an MFA in Creative Writing from the Vermont College of Fine Arts, served in the US Marine Corps and then the United Nations Department of Safety and Security.
Kicia Sears, IVMF Program Evaluation Manager, and Syracuse Stage Associate Artistic Director and Assistant Professor of Theater at Colgate University, Kyle Bass, members of the Veteran's Writing Award Advisory Board.
Register in advance to attend this event.  For more information, visit the Veteran's Writing Award.