Teaching and Learning with Digital Library Program, Featuring Architectural Working Drawings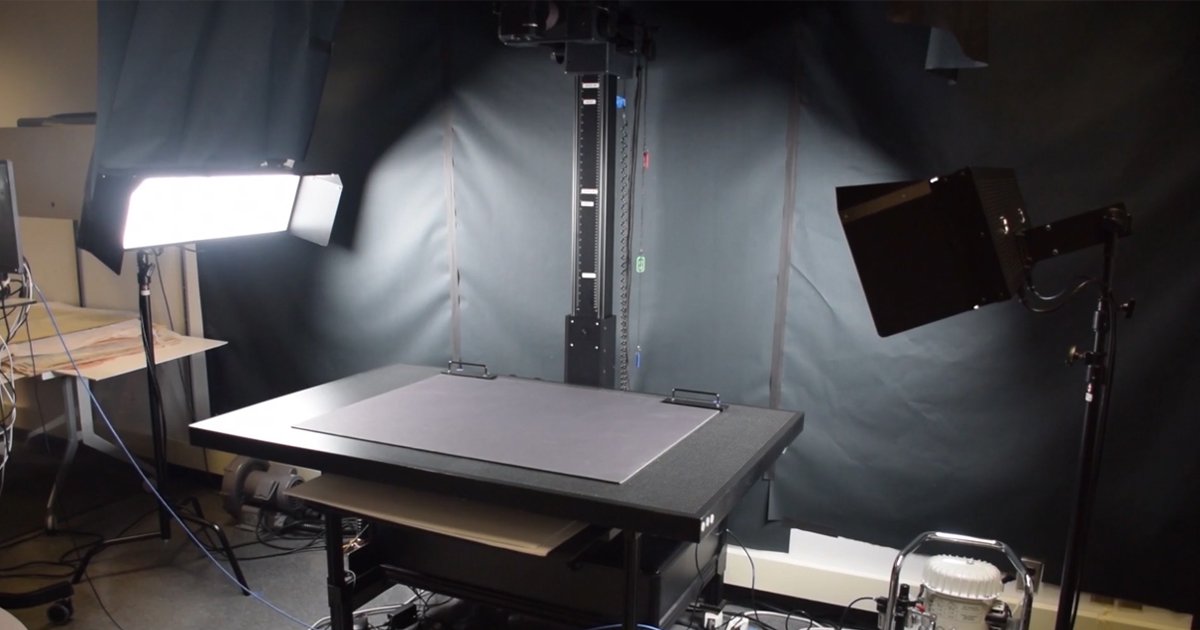 Syracuse University Libraries' Digital Library Program will host a virtual event on Friday, October 16, 2020 at 12 p.m. EST to discuss how it supports the University's mission of teaching and experiential learning through digital projects. The program will include a behind-the-scenes look at the Libraries' Digital Production Unit, which supports digital imaging requests and in-house digitization projects such as the Architectural Working Drawings.
This virtual event will highlight learning experiences from a graduate student's perspective, along with how a School of Architecture professor will use the architectural working drawings to teach.
The Digital Library Program comprises an interdisciplinary team of professionals from across the Libraries who come together to commit their time and talent in spearheading a variety of digital initiatives that spotlight the richness of the Libraries' myriad collections and enhance the Libraries' campus partnerships.
This program is the second in a series about the Digital Library Program and how it engages with partners and colleagues to bring the University's hidden, unique content into the digital light. The program is open to the public. Advance registration is required by emailing libevent@syr.edu with your name and email. The Zoom link will be sent to registered attendees in advance.
If you require an accommodation, please indicate in your email.