Yvonne E. Hyland Joins Libraries Advisory Board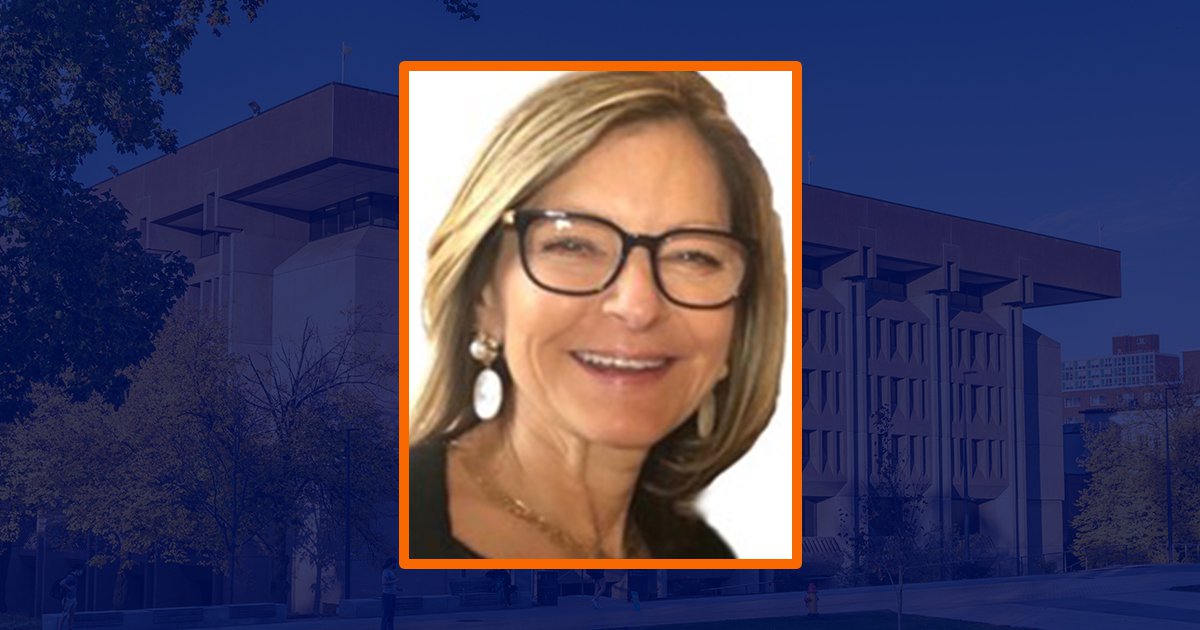 Syracuse University Libraries is pleased to announce that Yvonne E. Hyland has recently joined the Libraries Advisory Board.
Hyland is a senior international advisor with corporate, entrepreneurial, intrapreneurial and venture capital experience. She has worked with global organizations including IBM, SAP and Gartner. She has also served on boards of directors in the United States, the United Kingdom and Denmark. Hyland attended the MBA program at The Martin J. Whitman School of Management and has served as a mentor in the Libraries' Blackstone LaunchPad program.
"I am honored to join the Syracuse University Libraries Advisory Board. The Libraries foster a sense of community and cross-University collaboration; they encourage and enable entrepreneurship by providing resources that are simply outstanding for students, alumni and faculty; and they continue to innovate in the exploration and use of the collections they house," said Yvonne Hyland.
"The Libraries is delighted to have someone with Yvonne's experience in Software as a Service (SaaS), the Internet of Things (IoT) and Artificial Intelligence (AI) on our advisory board," said David Seaman, Dean of Syracuse University Libraries, University Librarian and interim Dean of the School of Information Studies. "These emerging technologies are increasingly important to our work at the Libraries and our students' future opportunities. Her knowledge and mentorship for both our LaunchPad students and the Libraries overall will be instrumental as we embark on our new five-year strategic plan."
The Libraries Advisory Board believes that the Libraries are the heart of the University's academic culture, serving as a catalyst for learning and research. Advisory Board members help the Libraries educate students by generating financial support for Library programs, promote its value to University leaders, alumni, and friends, sustain engagement through personal gifts of time and money, and advise the Libraries on better ways to provide value and tell their stories to prospective funders.