Lactation Room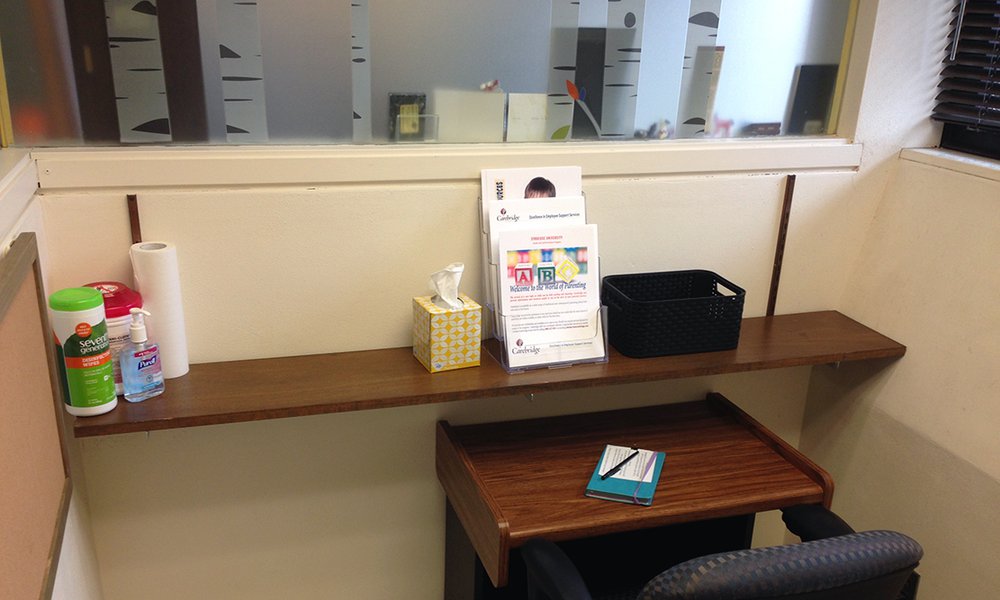 Room 533 in Bird Library is designated as a lactation room for nursing mothers. It can be reserved by students, faculty, staff or visitors needing a private pace to pump or breastfeed.
The room is equipped with an arm chair, side table, electrical outlet, mini-fridge, Purell wipes, hand sanitizer and paper towels.
The room may be reserved for up to 3 hours. Key pickup is available on the 1st floor of Bird Library at the Check Out Desk.
Room Capacity: 2