Prayer and Reflection Room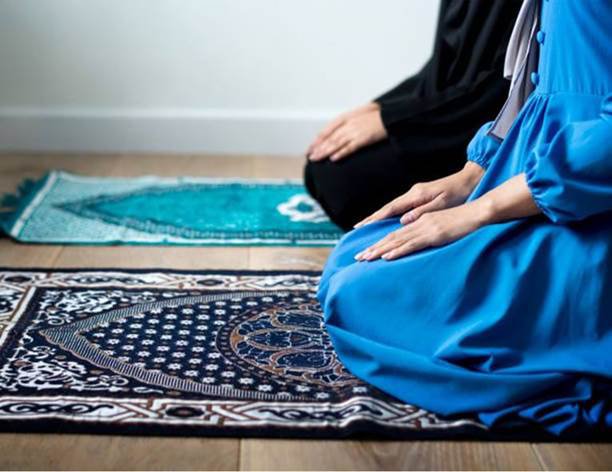 Room 318 in Bird Library is a quiet room for praying and reflection. To use the room, request a key at the Check Out Desk on the 1st floor of Bird Library using your SU or SUNY-ESF ID. The room is available first-come, first-served.
Signs are posted in quiet areas. Please refrain from cell phone and other conversations. Relocate if you need to talk. Text library staff at 315.464.0744 if other library users are overly loud in your quiet area.
Room Capacity: 3