Safire Room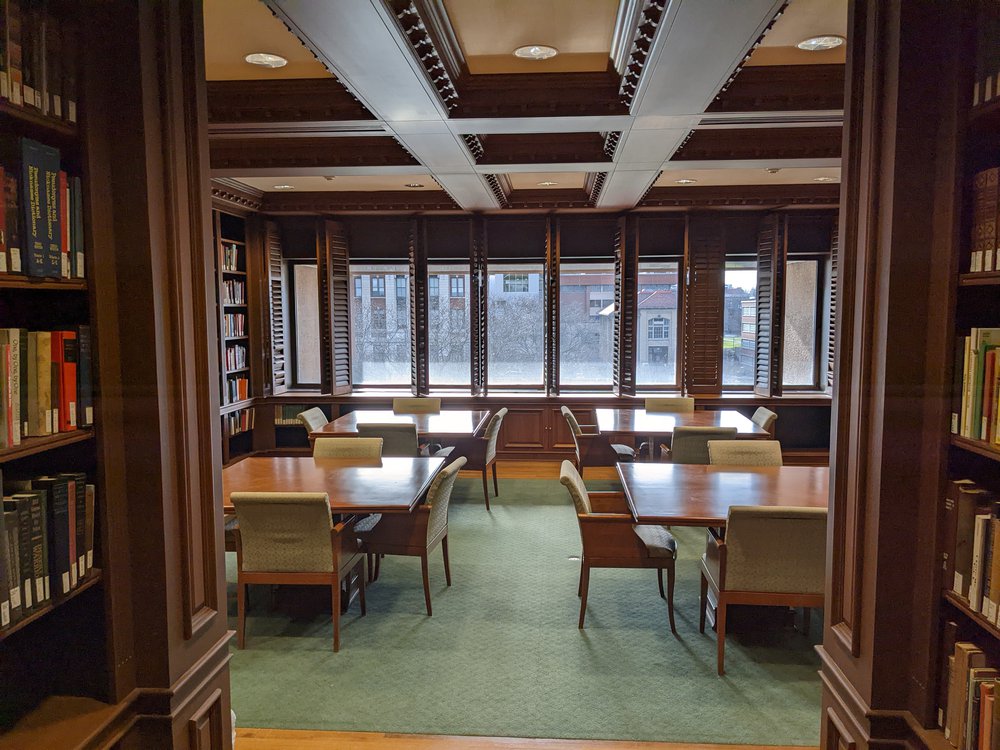 The beautiful Safire Room on the 6th floor of Bird Library has a breathtaking view of the campus. Walls are lined with books, creating a quiet and studious atmosphere for studying. The room is available first-come, first-served when the 6th floor is open. It is not reservable.
Signs are posted in quiet study areas. Please refrain from cell phone and other conversations. Relocate if you need to talk.
For more information, call 315.443.4083.
Room Capacity: 20