April/May 2019 SCRC News Wrap Up
Recap of news and newly processed collections.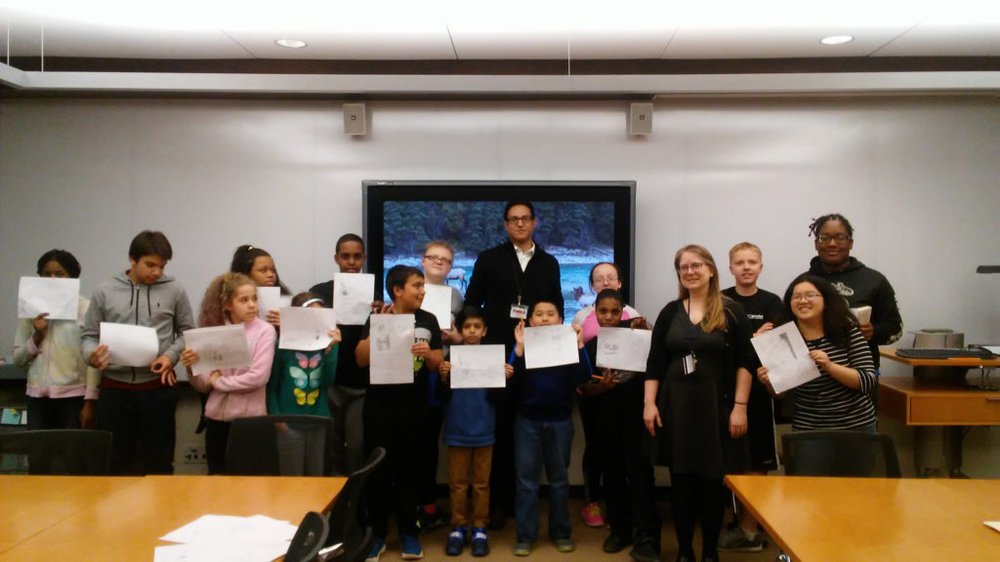 In case you missed it, here is the monthly news wrap up with links to all the latest:
May 22, 2019. Plastics and Historic Artifacts Curator Courtney Asztalos was featured as a "Bright Young Librarian" by Fine Books and Collections Magazine.
May 16, 2019. The iSchool, College of Arts & Sciences and SCRC collaborated on "Art of Romanticism" course.
May 13-17th, 2019. SCRC hosted a week long iSchool Maymester class featuring a special guest instructor, Alvan Bregman, head of Rare Books and Special Collections at Queen's University in Kingston, Ontario, Canada.
May 5, 2019. Pan Am 103 Archivist, Vanessa St. Oegger-Menn, was featured in the Spectrum News documentary special "The Legacy of Flight 103, which premiered May 7 and was re-broadcast several times throughout the month. She discussed the We Remember Them: The Legacy of Pan Am Flight 103 exhibition.
May 2, 2019. Huntington School's 5-8th grade after school program stopped by to learn about the history of comics.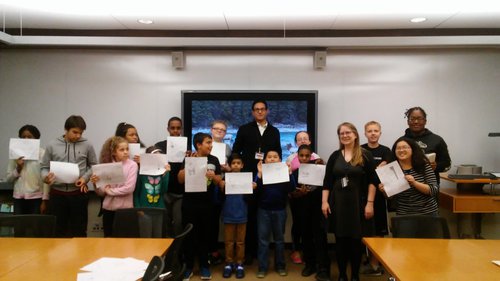 Huntington School's 5th-8th grade after school program holding the comics they drew.