Asian American and Pacific Islander Heritage Month May 2022
Books, videos, and other materials from our collection in observance of AAPI Heritage Month.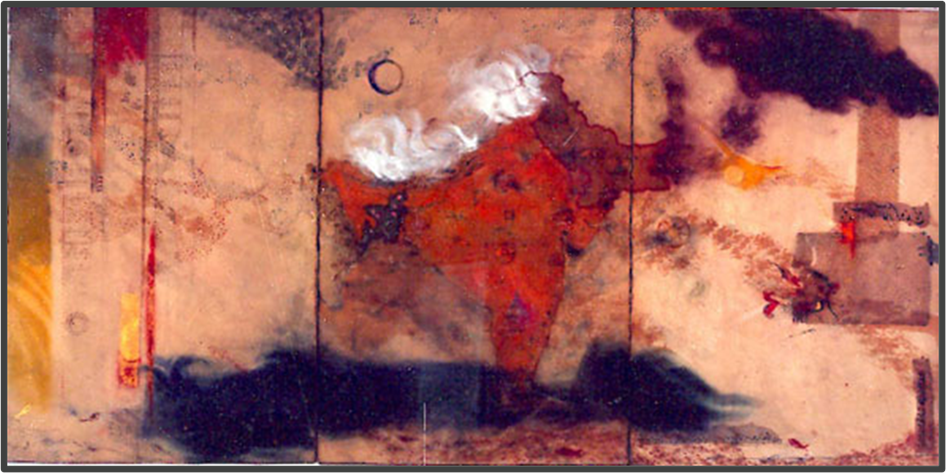 by McKenzie Rybka, Kayleigh Ford, and Rachel Fox Von Swearingen
For the month of May, Syracuse University Libraries is sharing books, videos, and other materials from our collection in observance of Asian American and Pacific Islander Heritage Month (AAPI). The celebration originally began in 1977 to commemorate the first Japanese arrival in the U.S. on May 7th, 1843, as well as the transcontinental railroad which was completed on May 10, 1869 and built mostly by Chinese immigrants. Although it initially began with only celebrating the first 10 days of May, AAPI Heritage Month now expands the entire month of May to fully acknowledge the contributions the AAPI community has made to America's history and culture!
Visit the 1st floor of Bird Library and check out the physical book display, curated by Syracuse University creative writing graduate student Kayleigh Ford. For more materials, including ebooks and video recommendations, browse ourAsian American and Pacific Islander Heritage Month Guide put together by McKenzie Rybka, Syracuse University graduate student in vocal performance.
Below is a small selection of materials to explore:
The Asian American and Pacific Islander story can be found in the Libraries' collection of fiction and memoirs. Explore our AAPI book list for some summer reading.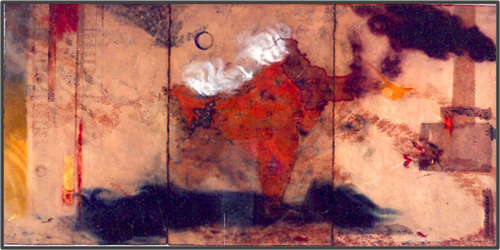 Critical Collective is an archival collection of images and articles about Indian art history and cinema from 1900 to the present. This initiative was founded by Delhi-based art curator and critic Gayatri Sinha. This database is based on the need for both editing and preservation of writing on the visual arts in India. Thus, their objective is to provide discourse on Indian visual arts by providing access to recent developments in Indian visual art history!
The piece featured in this post is by American-Pakistani artist Salima Hashmi, titled Zones of Dreams. Use the Critical Collective database to find more interesting art like this!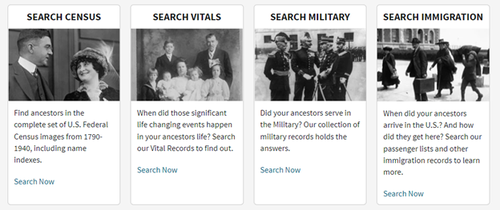 Looking for genealogical and historical resources? Use the Ancestry Library Edition database! Containing information on over 800 million obituaries and 220 million marriages, this database contains a variety of records on the military, immigration, and other histories to allow you to search your family history.
Academic literature on AAPI heritage and history is present across our collections and databases. Try searching in the Bibliography of Asian Studies for peer reviewed articles in European languages, or in China Academic Journals by CNKI or DBpia 디비피아 for scholarly journals in Chinese and Korean.
Syracuse Libraries offer a variety of other databases for your academic and leisure research needs!