Black History Month Resources 2021
Although not comprehensive, highlights from our collections in celebration of Black History Month include: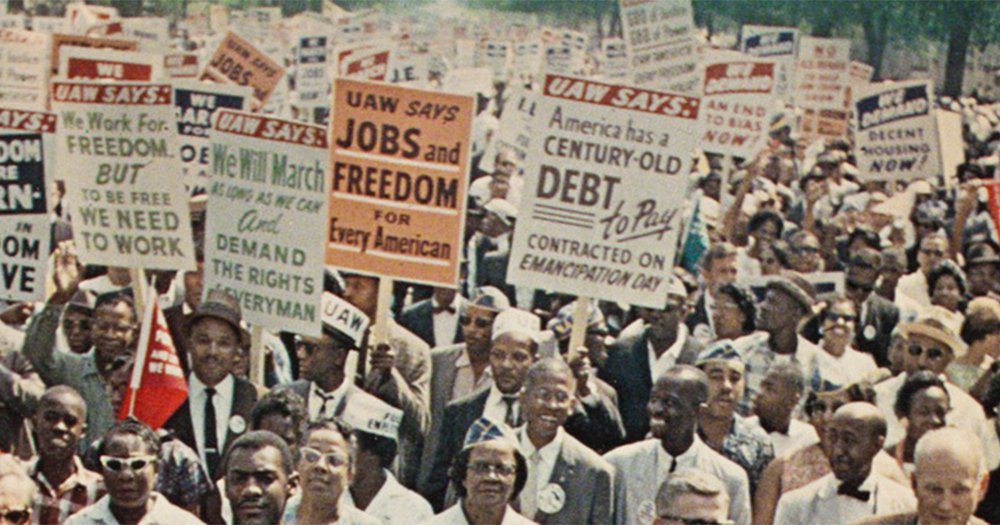 African American Studies Research Guide
African American Communities: Pamphlets, newspapers, periodicals, correspondence, official records, reports, and in-depth oral histories covering the experiences of African Americans. Focuses on themes of racism, discrimination and integration, and African American culture and identity primarily in the communities of Atlanta, Chicago, Brooklyn New York, and towns and cities in North Carolina from 1863-1986.
African American Archives: Military documents, letters, court records, and more from the 17th -20th centuries pertaining to African Americans.
African American Newspapers : the 19th Century: African American newspapers published during the 1800s; includes full page image content.
African American Newspapers Series I & II: African American newspapers published in the United States between 1827 and 1998.
Black Thought and Culture : African Americans to 1975: Primary and secondary non-fiction writings, speeches, interviews, trials and other materials by black Americans.
Black Studies Center: Scholarly essays, articles, historical newspaper articles, related to Black Studies, from fields such as literature, political science, sociology, philosophy, and religion.
Liberator, 1831-1865: Searchable full-text version of The Liberator, an antebellum, anti-slavery newspaper published in chronological parts. Published in Boston, Massachusetts, by William Lloyd Garrison.
Race Relations in America: Based at Fisk University from 1943-1970, the Race Relations Department and its annual Institute were set up by the American Missionary Association to investigate problem areas in race relations and develop methods for educating communities and preventing conflict. Documenting three pivotal decades in the fight for civil rights, this resource showcases the speeches, reports, surveys and analyses produced by the Department's staff and Institute participants, including Charles S. Johnson, Dr Martin Luther King, Jr., and Thurgood Marshall.
Independent Voices: Open access alternative press and underground newspapers, magazines and journals from the 1960s to 1980s, including feminist, LGBT, minority, campus, community, GI, right-wing, and small literary presses.