Collection Spotlight: Education in Video
Education in Video: Why just read about Education Theory when you can see it in action!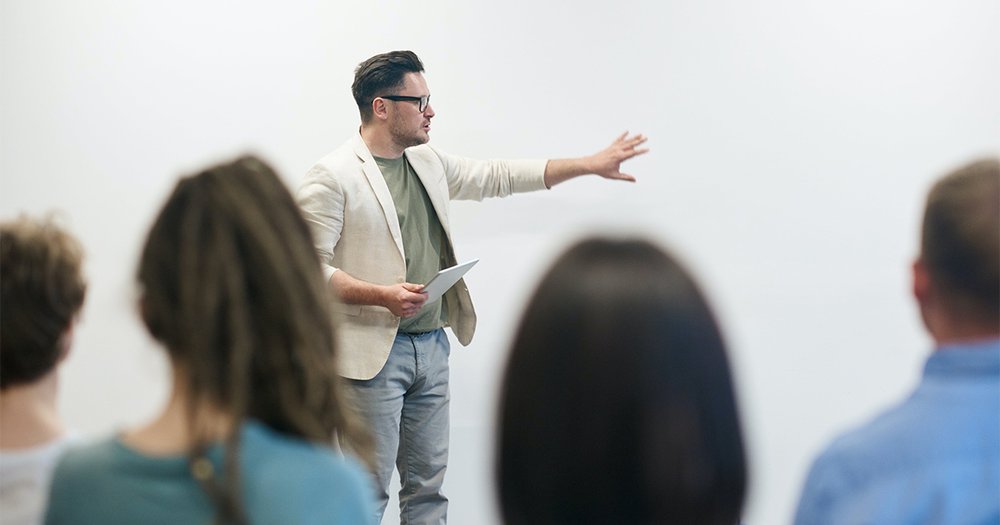 by Giovanna Colosi, Librarian for Education and Team Lead Subject Instruction
Education in Video is a comprehensive database provided by Alexander Street containing videos related to teaching and instruction including content from the Association for Supervision and Curriculum Development. This video database is designed to support teaching, learning and research in the field of education. Education in Video offers a large collection of videos covering a wide range of educational topics, including K-12 pedagogy, educational administration and leadership, educational psychology and technology, curriculum development and more.
Here are some key features of Education in Video:
Extensive Video Collection: The database includes thousands of educational videos, documentaries and demonstrations from renowned educators, experts and practitioners. These videos cover various subjects and educational levels, allowing users to explore different teaching strategies, learn from real classroom scenarios and gain insights into effective instructional practices.
Diverse Content: Education in Video covers a wide array of educational areas, such as early childhood education, special education, higher education, technology in education and educational leadership. This content caters to the needs of educators, students, researchers and administrators across different educational settings.
Learning Tool: Faculty can utilize videos for collaboration, reflection and assessment of student learning. A new feature allows instructors to embed discussion prompts, polls and multiple-choice questions into videos. This feature shows instructors' real-time responses from students and can help instructors adapt their teaching based on student comprehension.
Convenience: The platform provides convenient access to the user. The videos are available online and can be accessed through various devices, including computers, tablets and smartphones.
Research and Scholarship: The database also supports scholarly research in education. Users can analyze and cite videos from Education in Video in their research papers, dissertations or presentations. This resource can serve as a valuable reference tool to explore educational theories, practices and trends.
To provide feedback or suggest a title to add to the collection, please complete the Resource Feedback Form.