Native Heritage Month 2023
Native Heritage Month is celebrated every November.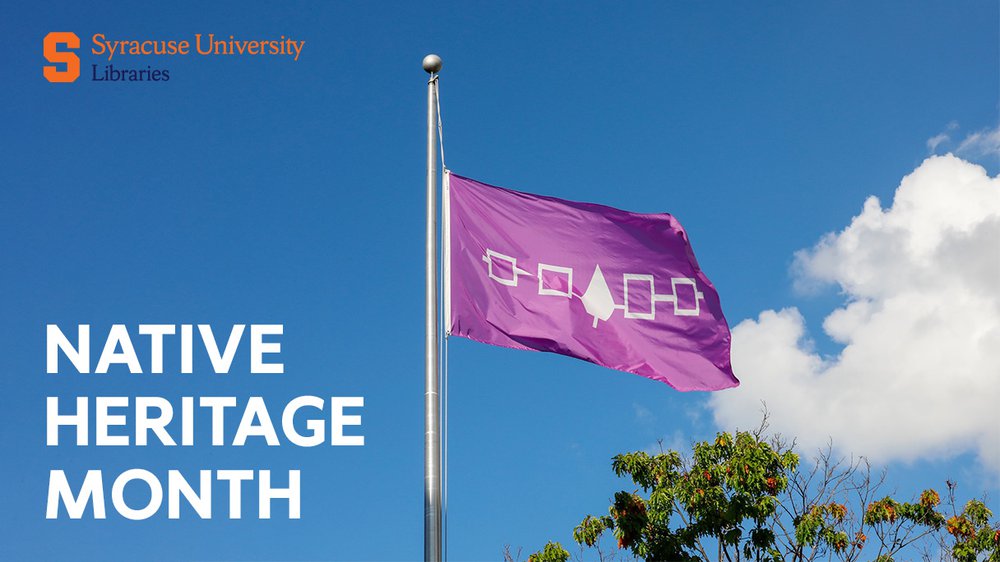 by Bailey Tlachac, Program Coordinator for the Native Student Program
Native Heritage Month is celebrated every November and started as a week-long observance in 1986 when President Ronald Reagan signed a proclamation declaring November 23-30 as "American Indian Week." Since then, it has evolved into a time where we honor the history, culture and contributions of Indigenous peoples across Turtle Island. Because we are the original peoples of this land, our culture helped shape the nation. This month serves as an opportunity to educate the public about our traditions, way of life and artistic expression. To celebrate our culture, please check out the Native Heritage month events that we are hosting!
Please visit the Native Heritage Month book display on the first floor of Bird Library and the associated online Native Heritage research guide.