Collection Spotlight: Lens.org
Lens serves integrated scholarly and patent knowledge as a public good to inform science and technology enabled problem solving.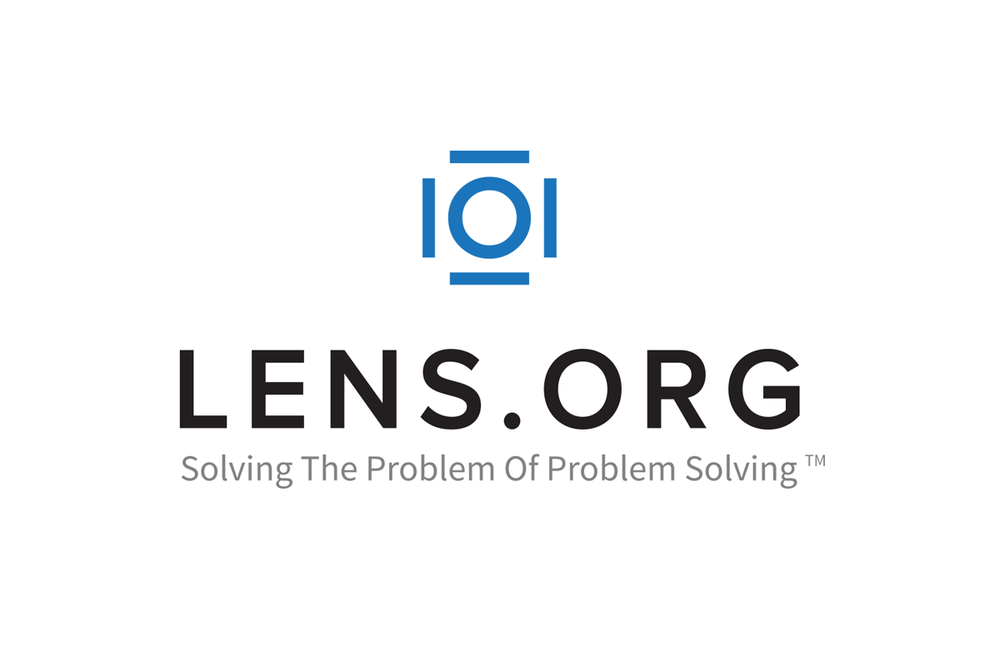 By Juan Denzer, Engineering and Computer Science Librarian
In the rapidly evolving landscape of innovation and intellectual property (IP), staying informed is key to success. Lens.org is a platform that offers a comprehensive suite of tools and resources for exploring the world of patents, scholarly data and beyond.
Finding patent information quickly is critical for inventors and researchers. Resources such as the United States Patent and Trademark Office (USPTO) and Google Patents can be difficult to navigate and time-consuming. Lens.org can help you search for patents, scholarly literature and analytics much faster and easier.
At its core, Lens.org provides an expansive and easily searchable database of patents, scholarly works and user profiles. What sets Lens.org apart is its user-friendly interface that empowers researchers, inventors and entrepreneurs to navigate through this sea of information effortlessly.
One of the standout features of Lens.org is its Lens patent search tool. With it, users can delve into a vast collection of global patents, enabling thorough analysis of prior patent landscapes and technological trends. This tool is invaluable for inventors looking to avoid patent infringements and for investors seeking potential opportunities.
In addition, Lens.org includes other tools such as PatSeq which allows you to search and analyze biological sequences disclosed in patents. PatCite can be used to analyze linkages between academic research and inventions. Lens Profiles are composite author/inventor profiles based on ORCID records and enhanced with aggregated data from various sources. Lens Reports is a new facility for creating evidence-based, open, sharable and reusable reports linked to real Lens data and analytics.
Furthermore, Lens.org goes beyond just patents. The platform hosts a rich repository of scholarly articles called Scholarly Works, providing a holistic view of research across disciplines. This is a treasure trove for academics, students, and curious minds eager to explore the frontiers of knowledge.
Lens.org stands as a beacon of knowledge and insight in the realm of intellectual property. Whether you're a researcher, entrepreneur, investor or simply someone with a thirst for knowledge, this platform offers a powerful array of tools to illuminate your path toward innovation. Embrace the power of Lens.org and unlock a world of intellectual property enlightenment.
For more information on how to use Lens.org, please visit the library research guide, Lens Guide created by our Librarian for Business, Management and Entrepreneurship. To provide feedback or suggest a title to add to the collection, please complete the Resource Feedback Form.