Collection Spotlight: Professional Development on Your Own Time
Career preparation isn't limited to the classroom. Fill in the missing pieces and learn some new professional development skills.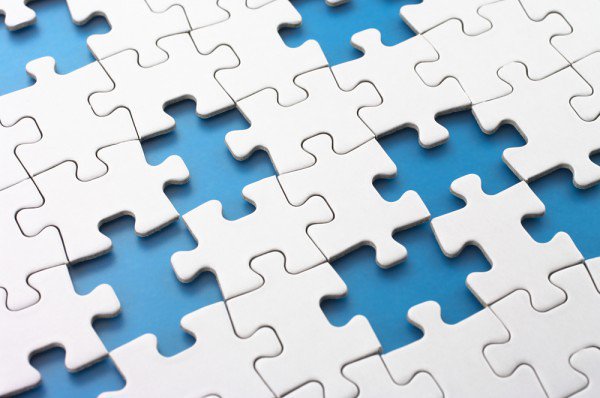 by Emily Hart, Science Librarian, Research Impact Lead
College classes can help you gain the knowledge and expertise you need to have a successful career, as well as the degree required for entry into your desired field. However, there are often skills needed for success that aren't taught in the classroom, such as soft skills like effective communication, leadership or learning a technical program relevant to your field.
Syracuse University and Syracuse University Libraries subscribe to several resources that include a variety of skill development videos and readings that can be completed on your own time and at your own pace. These resources are available to current SU affiliated students, faculty and staff who have an SU NetID and password. The following resources include a combination of video lessons and/or readings, which are sometimes coupled with hands-on practice activities. In some cases, like LinkedIn Learning, classes can be watched as a series to earn a badge or certificate that could be included on a resume or displayed on a LinkedIn profile.
Explore thousands of training videos on topics like graphic design, business, project management, coding and learning to use different technology and software programs. There are stand-alone videos, full courses and certificate programs available to complete, which are tracked via your LinkedIn Learning account. A full user's guide has been provided by LinkedIn Learning.
This database provides hundreds of books and video resources focused on professional skill development and technology. Learn how to program in a specific computer language, invest money for your future or access practice exams and study guides to become a Google Professional Cloud Architect.
Additionally, you can find several discipline-specific video databases available through the Libraries that provide opportunities for skill development and training, for example:
- JoVE – Journal of Visualized Experiments
To provide feedback to the Libraries, or suggest a title to add to the collection, please complete the Resource Feedback Form.