Carnegie Library Renovation
Carnegie Library Renovation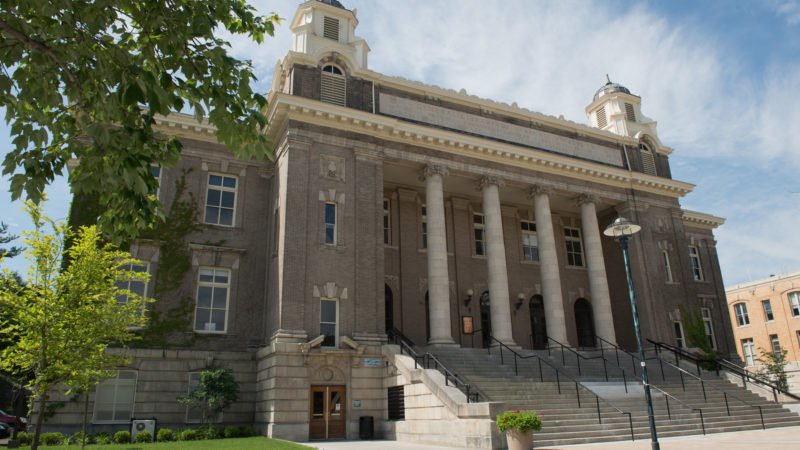 ---
Syracuse University Libraries Facility Construction
The Syracuse University Libraries Facility is a newly-constructed 20,000 square foot high-density storage facility that will house approximately 1.2 million volumes.
---
Carnegie Library Renovation
Carnegie has undergone renovation to restore and revitalize its grand reading room. The refurbished Carnegie Library Reading Room and adjacent Libraries' service point on the second floor reopened on Monday, January 13, 2014. The main entrance to the Carnegie Library–through the front stairs and doors–reopened for the first time since the mid-1970s.
---