July 2019 News Wrap Up
News and newly processed collections.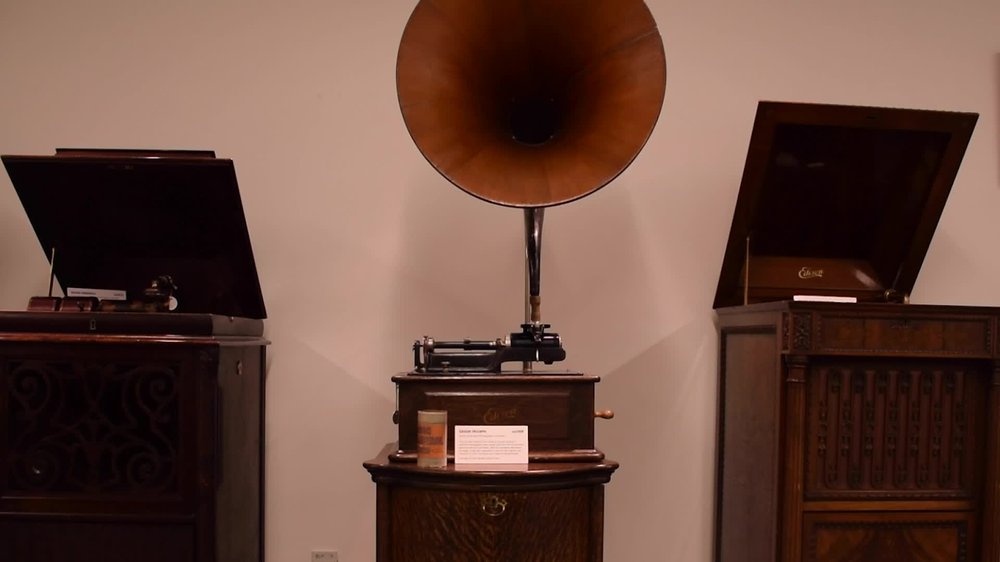 By Colleen Theisen, Chief Curator
June and July in the Special Collections Research Center change pace as many of our staff travel for professional development opportunities. SCRC staff have recently represented Syracuse University at the Association for Recorded Sound Conference, the American Library Association's Rare Books and Manuscripts Section conference, and The Society of American Archivists conference.
Nicole Westerdahl, Reference and Access Services Librarian, recently completed her year as New York Archives Conference (NYAC) Co-Chair/Local Arrangements Chair for the 2019 conference. The conference was held at St. John Fisher College in Rochester, NY from June 5th-7th and celebrated NYAC's 50th year. Join us in thanking Nicole for her year of hard work contributing to the profession.
News and Mentions:
July 2019 The team in the Belfer Audio Lab digitized a new selection of moon/lunar related tracks that you can hear in this month's Sound Beat podcast episodes.
The Sesquicentennial Exhibit, "150 Years of Tradition at Syracuse University," will have its debut at a reception on September 5, 2019.
Newly processed collections: