June 2019 News Wrap Up
Newly processed collections.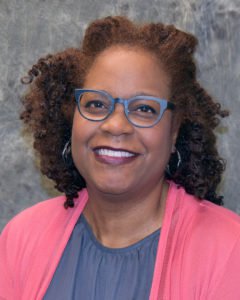 By Colleen Theisen, Chief Curator
In case you missed it, here is the monthly news wrap up with links to all the latest:
June 3, 2019. Petrina Jackson arrived to serve as the new director of the Special Collections Research Center
June 11, 2019. Congratulations to our three SCRC staff members on their promotions!
June 23, 2019. Announcing our Faculty Fellows who are in residence this month.
Newly processed collections:
News and Mentions: