LGBTQ History Month Resources 2021
Honoring the LGBTQ History Month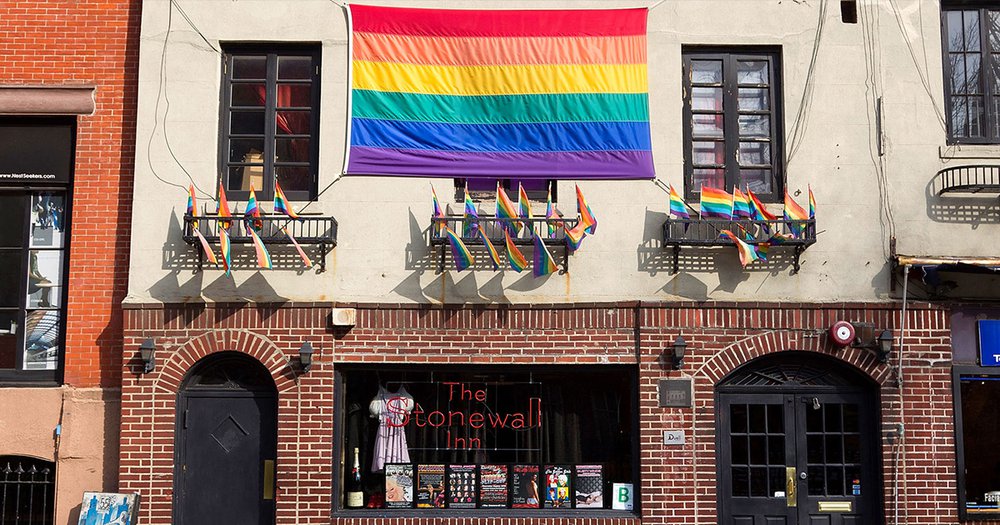 In honor of LGBTQ History Month, the Libraries reminds our campus community of resources available, including:
Research Guide devoted to LGBT Studies that lists a variety of resources available to all SU community members, whether gay or straight, trans or cis, non-conforming or expressive of their sexual identity in their own unique manner. The Lesbian, Gay, Bisexual, Transgender or Queer (LGBTQ) Research Guide is an excellent first stop for information about and for the LGBTQ community. 
Research Guide on Asexuality developed by one of our student employees. Asexuality is a consistent lack of sexual attraction toward any gender.
Research Guide on Stonewall, the riots in Greenwich Village in 1969 that many people attribute as the watershed for the gay liberation movement.
Within these research guides are numerous links to books, videos, movies and other resources available through the Libraries, elsewhere on campus, and on the wider Internet and broader physical world. The guides are here to help you with a paper, your research, understanding your identity or that of a friend, family member, or coworker.
We adhere to a high professional standard of protecting the privacy of students, faculty, staff, and community members who come to us with questions and always aim to be a safe space for you to explore LGBTQ topics, whether it is part of your academic career or as part of learning who you are as part of the LGBTQ+ community or how to be an ally to someone else who is.