SU Libraries' Discovery Team
Providing easily accessible information to our communities.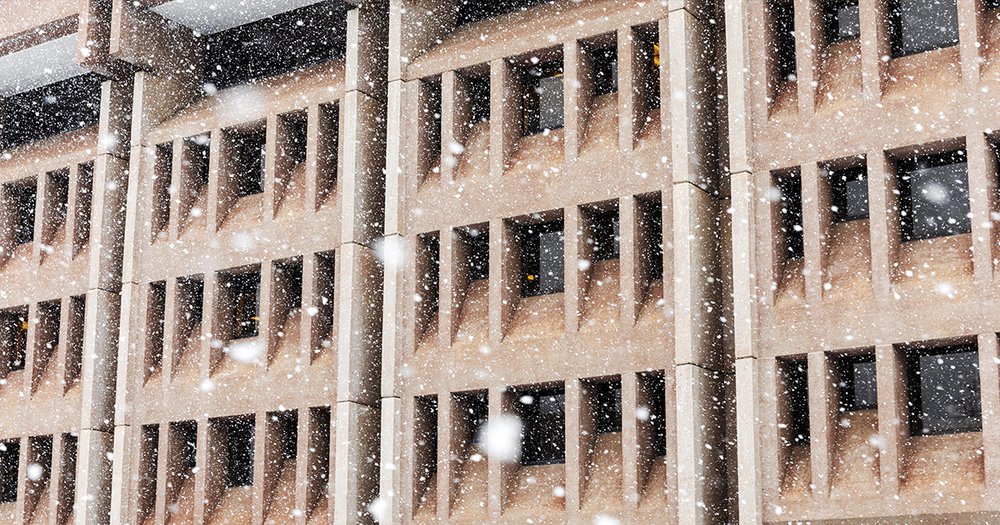 by Emily Hart, Librarian
One of the primary missions of libraries is to provide easily accessible information to their communities, ultimately protecting patrons' freedom to read. At SU Libraries, there is a team of individuals from across the Libraries who work towards optimizing the Libraries' discovery layers. These discovery layers include systems like our Libraries' catalog and single search system, Summon, which help to facilitate access to the various types of information and materials available within and through the Libraries. This Discovery Team is hard at work behind the scenes monitoring updates to our systems and keeping an eye on new product developments that will enhance services and our users' abilities to "discover" resources.
The Discovery Team is organized into two subcommittees, the Communication, Outreach, and Assessment Team (COAT) and the Configuration Team. The primary mission of the COAT subcommittee is to reach out to the campus community for usability testing around our discovery systems. The feedback they gather is then shared with the Configuration Team, who make responsive changes based on the input of our users. This process is designed to be iterative to facilitate the consistent monitoring and improvement of our systems. By ensuring high functioning systems that help our users easily search for and find items, such as books and journal articles, we are increasing the usefulness and discovery of the Libraries' collections.
A recent initiative of the Discovery Team has been to recommend purchasing a new piece of software called StackMap. This is an online mapping tool designed to help library users more easily locate physical books and other print items in our collections. For example, if you wanted to find the book "Marie Curie: a life" at SU Libraries, you could go to the Libraries' website and type in the title of the book into the search box on the homepage. Later this semester, when StackMap is launched, you will see a button that says "Map It". When you click the button, a map of the Library will display with the specific location of the book highlighted and explicit directions telling you how to get to it. Look for the launch of this new mapping software by March of 2020.
The Discovery Team welcomes input on how we can improve our systems and make it easier for users to find the Libraries' resources. To submit feedback, email libref@syr.edu.