Thematic Resources – Architecture Research Guide page
Celebrating Black History month at King + King Architecture Library.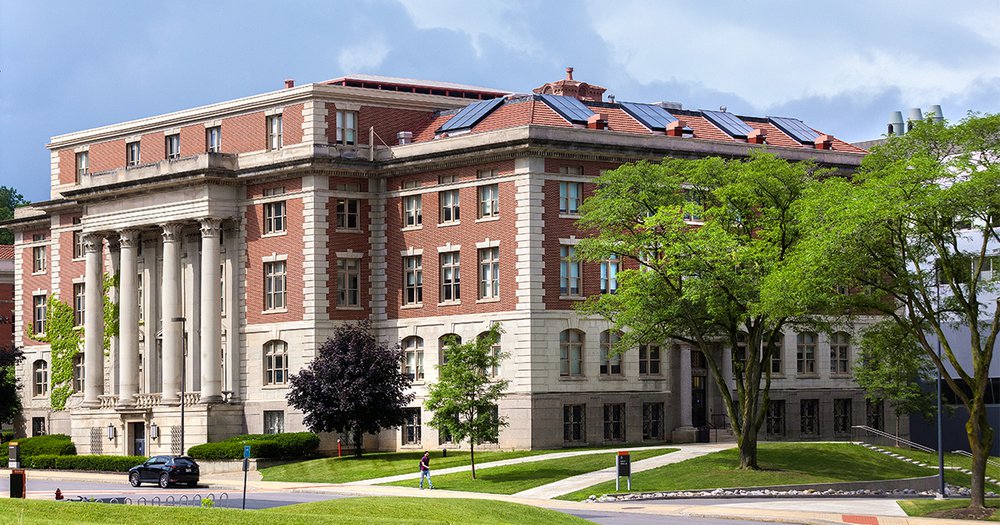 by Barbara Opar, Librarian for Architecture
As we complete the first month of the semester, which happens to correspond to Black History month, we've added a new tab on the Architecture Research Guide entitled Thematic Resources. This tab includes information about books, databases, periodical articles and related media on a number of topics, beginning with African American architects and architecture, and including resources on diversity, equity, and inclusion.
The University and individual schools have tried to bring forward relevant programming throughout Black History Month. Based on the number of our items in circulation, Syracuse University Libraries have also contributed. The Libraries' relevant architecture resources are being discovered and used. So although you may not see them on display at the entrance to the King+King Architecture Library, they are listed in the Architecture Research Guide and our growing online book display.
In gathering resources for diversity, equity, and inclusion, we've noticed that our holdings on diversity and race are being used, but few items on individual architects are being checked out. Given our need to better understand the challenges African Americans have faced in the architecture profession, we're excited to see an interest in the general topic but surprised there isn't a corresponding interest in individual contribution and heritage.
For instance, I asked at least six different individuals looking at the book display in King+King Architecture Library if they knew anything about Paul Revere Williams and only one student was familiar with his work. Given that feedback, we changed the physical display slightly to include all our library holdings on Williams, who was a pioneer in the profession, earning his architectural license in 1921. Williams became known as 'the architect to the stars' and was named a Fellow of the American Institute of Architects in 1957. In 2017, years after his death, he posthumously received the AIA Gold Medal.
In addition to Paul Williams, we plan to incorporate as many books and related materials as we can in the Architecture Research Guide and corresponding online display. Hopefully, this will trigger interest in the impressive work of these past and present trailblazers in the architectural profession.
As we strive to boost discoverability of our thematic holdings, we will also seek other ways to engage student, faculty, and staff in these collections. As always, we welcome your ideas.