Three Virtual Elsevier STEM Workshops Being Offered
Syracuse University Libraries is offering three virtual Elsevier STEM workshops to the campus community.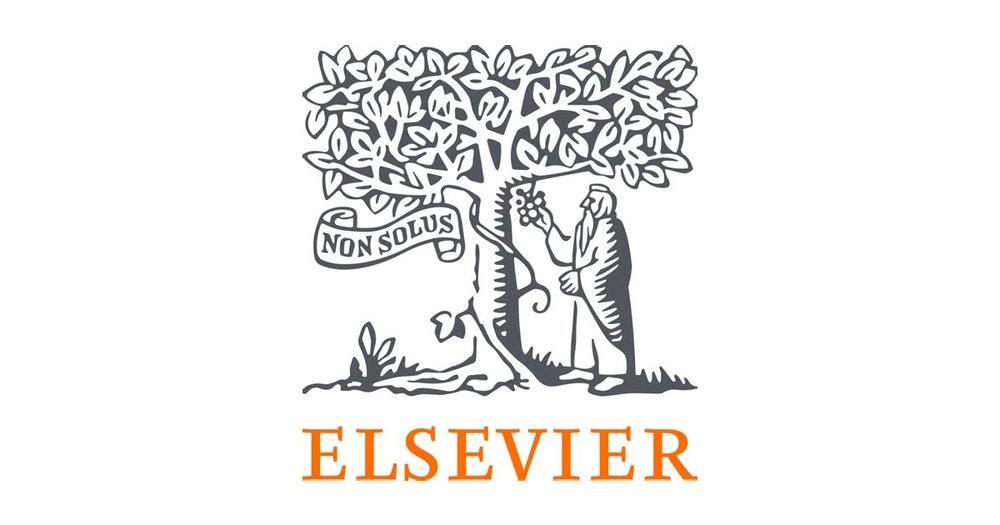 by Cheng Cheng, Collection Development and Analysis Librarian
Syracuse University Libraries is offering three virtual Elsevier STEM workshops to the campus community.
Workshop 1—Knovel
Thursday, March 30th, 2023, 3 PM—4 PM
Register for the ZOOM workshop.
Knovel is an engineering decision-support solution featuring full-text content, best practice insights, equations, materials and substances data, and interactive charts and graphs in virtually every engineering subdiscipline and subject area. With access to multidisciplinary technical engineering reference content from over 150 publishers, and societies. and professional associations, including AIChE/CCPS, NACE, and more, users have instant access to thousands of materials, their properties, and otherwise hard-to-find data. Through interactive content including validated equations, graphs, and tables, and 65M+ data points including material and chemical property data, Knovel provides powerful search and interactive analytical tools that help engineers enhance research and productivity, achieve operational excellence, reduce costs, and time to market, and build expertise.
Workshop 2— Engineering Village (Compendex and Inspec)
Tuesday, April 11th, 2023, 3 PM—4 PM
Register for the ZOOM workshop.
Engineering Village is a search and discovery platform that provides access to 12 top engineering literature and patent databases including Compendex, GEOBASE, Inspec, US Patents, and more. Designed to support you with relevant discipline-specific information for research, learning new topics, grant applications, standards, and more, its trusted content and data (with links to full-text articles) help answer real-life engineering questions. On Engineering Village, impactful research is made easy with filters tailored to the needs of world-class engineers and a wide range of trusted engineering sources available at your fingertips. This workshop will focus on Compendex and Inspec.
Workshop 3—GeoScience Resources (GeoFacets)
Friday, April 14th, 2023, 9:30 AM—10:30 AM
Register for the ZOOM workshop.
Geofacets allows users to quickly find reliable, actionable maps and data via geospatial search and robust filter options – content from geological and geophysical publishers, societies, and organizations spanning a wide spectrum of geoscience disciplines such as geology, geophysics, geochemistry, hydrology, meteorology, climatology and more. Providing geological and geophysical data up to 50% faster, it extracts and geotags maps, tables, and graphs from validated sources, and makes that relevant data easy to find and use with location-based search, multiple filters for targeted results, and seamless integration with GIS tools. Regularly updated, Geofacets has over 2.5 million maps, figures, and tables, including structural maps, stratigraphic columns, seismic sections, cross-sections, well data, geochemical data, and more, and industry news and energy infrastructure data from over 40 countries via integration with MapStand. Join this workshop to know more in less time with Geofacets.