Throwback Fiction Book Display
To kick off the 2022-2023 academic year, Bird Library has curated a collection of Throwback Fiction for College Students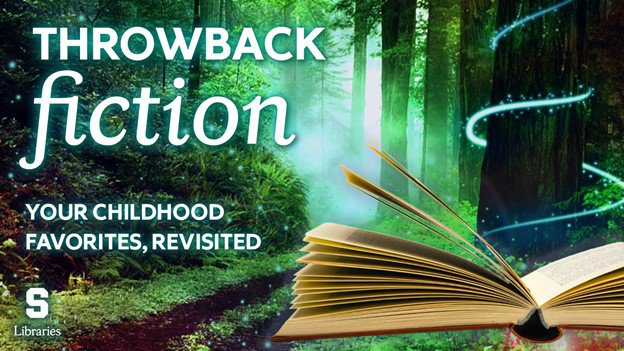 by McKenzie Rybka, M.M. '23
To kick off the 2022-2023 academic year, Bird Library has curated a collection of Throwback Fiction for College Students! The display features titles from the early 20th century to the present, honoring popular novels and series that have a special place in the hearts of Generation Z.
Topics include a variety of children's literature, young adult fiction, and classic titles for high school students. We have also provided a list of popular musical theatre titles you have grown up with and links to films in our streaming video databases.
As you revisit your childhood favorites, also incorporate those titles into your academic research! Search SUMMON for literary criticism and analysis on your favorite novels and shows, or explore some of the research titles we've featured in our display.
Please visit the first floor of Bird Library from now through September 14th to see the physical display near our New Books area, and check out the digital display for even more content.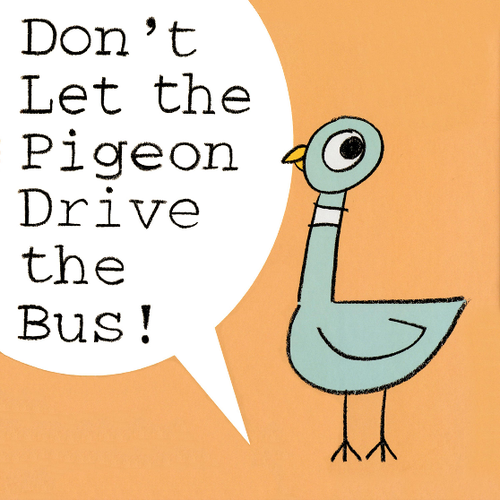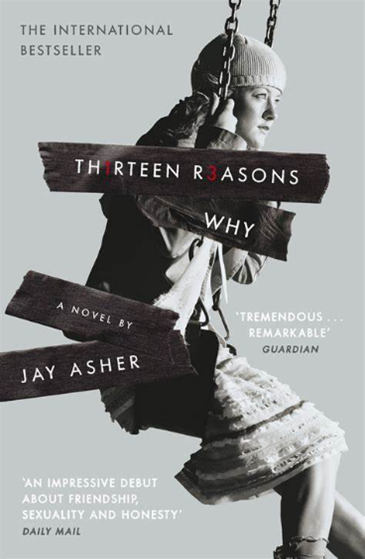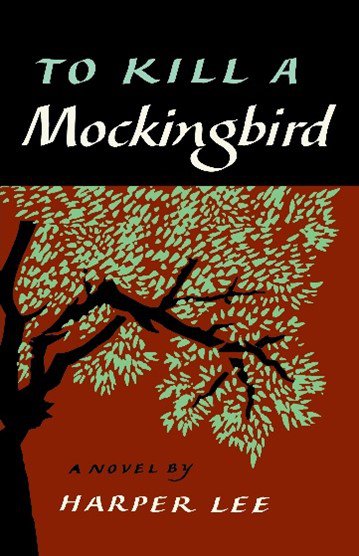 Here is a list of a few Throwback titles in our display to spark your memory!