Understanding Open Access Trends
The Research Impact Team draws on data from various tools to provide insights on open access activities at Syracuse University.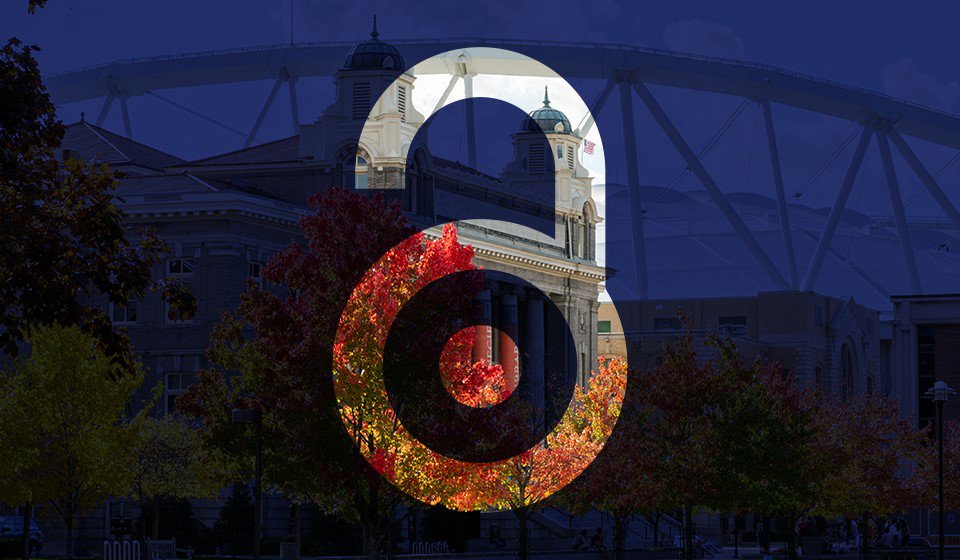 Republished from © 2023 Elsevier B.V.
By Emily Hart, Liaison Librarian and Research Impact Lead at Syracuse University Libraries
Since 2020, the Research Impact Team at Syracuse University Libraries has been making great strides toward improving the research reputation of Syracuse University and supporting its research enterprise. An increasing number of funders require recipients of their grants to publish their research findings open access (OA) in some form. The Research Impact Team draws on data from Scopus, Pure and other tools to provide insights on OA activities at Syracuse University. These insights include:
Where researchers are publishing — which publishers and journals they are using.
Who is publishing OA — both departments and individuals.
Citation rates for non-OA content versus OA content.
Advice on complying with open access requirements.
Scopus tags content open access, which allows the Research Impact Team to pull an OA dataset from Scopus into Pure and then evaluate it for a specific group to understand their open access trends. This is primarily so that the Research Impact Team can reach out to them and have conversations about open access. It also helps the Libraries pursue things like transformative agreements — knowing where SU faculty are publishing helps the Libraries identify which publishers to focus outreach efforts on.
For more information or to inquire about support from the Research Impact Team, email riteam@syr.edu.