2023 Veterans Writing Award Call for Submissions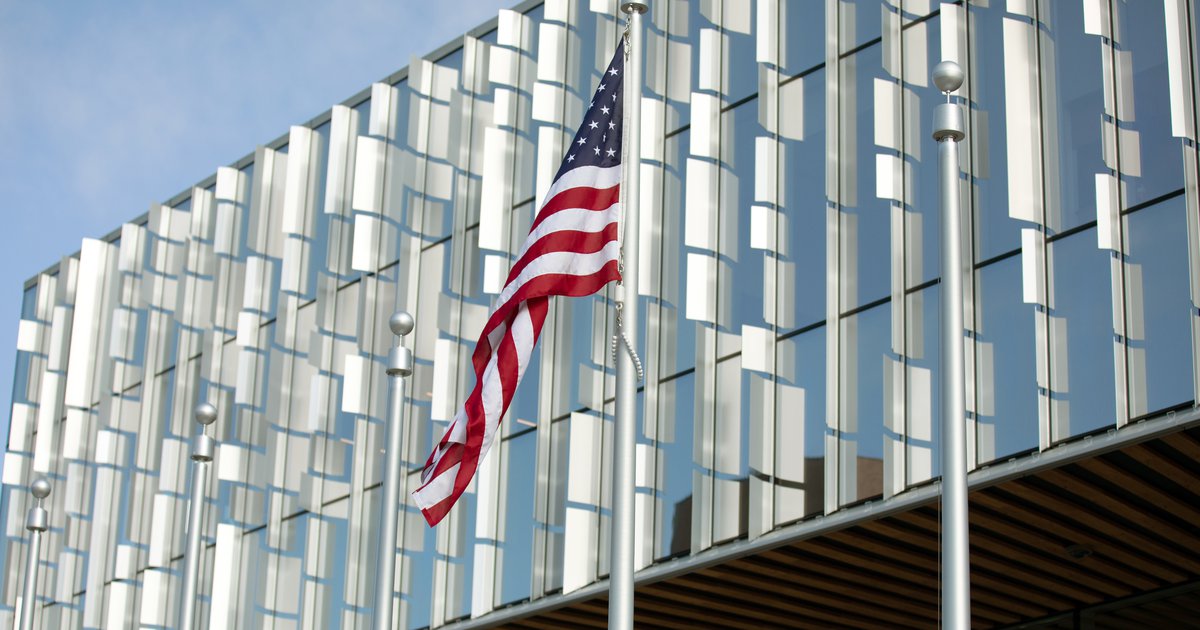 In keeping with Syracuse University's longstanding commitment to serving the interests of veterans and their families, Syracuse University Press, in cooperation with the Syracuse University D'Aniello Institute for Veteran & Military Families (IVMF), is accepting manuscripts for consideration for the 2023 Veterans Writing Award by February 15, 2023. Submissions should be sent to vwasubmissions@syr.edu. The Veterans Writing Award was established in 2019 to recognize the contributions of veterans to the literary arts, shine a light on the multivalent veteran experience, and provide a platform for unrecognized military writers.
We invite unpublished, full-length manuscripts for consideration. This biennial contest alternates between fiction and nonfiction each award cycle, with the 2023 award open to memoirs, nonfiction essays, and creative nonfiction. The award is open to U.S. veter­ans and active-duty personnel in any branch of the U.S. military and their immediate fam­ily members. This includes spouses, domestic partners, siblings, parents, and children. We encourage women veteran writers, veterans of color, Native American veterans, LG­BTQ veterans, and those who identify as having a disability to submit. Although work submitted for the contest need not be about direct military experience, we seek original voices and fresh perspectives that will expand and challenge readers' understanding of the lives of veterans and their families. Posthumous submissions are eligible.
Finalists will be read by writer, activist, and veteran of the United States Marine Corps Anuradha Bhagwati, and the winning entry will be announced in November of 2023.
The award includes a $1,000 cash prize and a publication contract with Syracuse Uni­versity Press. Manuscripts of high merit not selected for the final award may receive honorable mention.
Complete rules and submission guidelines can be found at https://press.syr.edu/veterans-writing-award/.
About Syracuse University Press:
Syracuse University Press, part of Syracuse University Libraries, was established in 1943 and has published groundbreaking works such as Pulitzer Prize–winning composer Ernst Bacon's Words on Music, Jay Dolmage's Disability Rhetoric, Siao-Yu's Mao Tse-tung and I Were Beggars, and Barry Chevannes's Rastafari: Roots and Ideology.
In its eighth decade of academic publishing, SU Press continues to be committed to serving New York State—as well as the region, nation, and globe—by publishing vital scholarship, sharing ideas, and giving voice to important stories that may not have otherwise been told.