Donate Food to Reduce Your Libraries Fines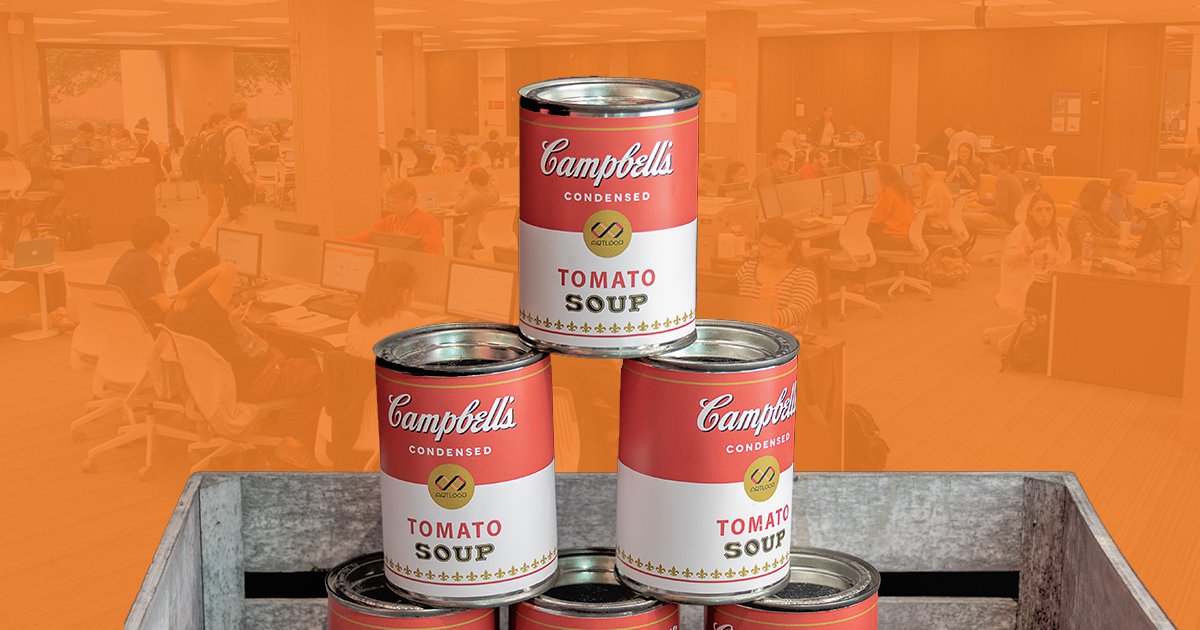 Syracuse University Libraries is offering "Food for Fines" between Monday, November 28 and Friday, December 9. All Libraries patrons with overdue circulation fines can reduce their fines for healthy, nonperishable food and hygiene items donated. Donations will be accepted at the circulation desks of Bird, Carnegie, Law, Martin Luther King Jr. Memorial, and King + King Architecture Libraries. Contributions from people without current fines will also be accepted. All food items will be donated to the Hendricks Chapel Food Pantry. Fine reductions exclude interlibrary loan and lost book fees.
Fines will be reduced by $1 per item for toilet paper, lip balm, rice, pasta, canned vegetables/fruits/beans and pasta sauce. Fines will be reduced by $2 per item for liquid soap, toothpaste, toothbrush, cereal and canned meats/fish. Fines will be reduced by $3 per item for lotion, oatmeal, canned soup/baked beans, peanut butter/jelly, tea, hot chocolate, ramen noodles and granola. And fines will be reduced by $4 per item for shampoo/conditioner, deodorant and coffee.
For more information about "Food for Fines," contact Nick Olivieri at naolivie@syr.edu.