A Message Regarding Racism from SU Libraries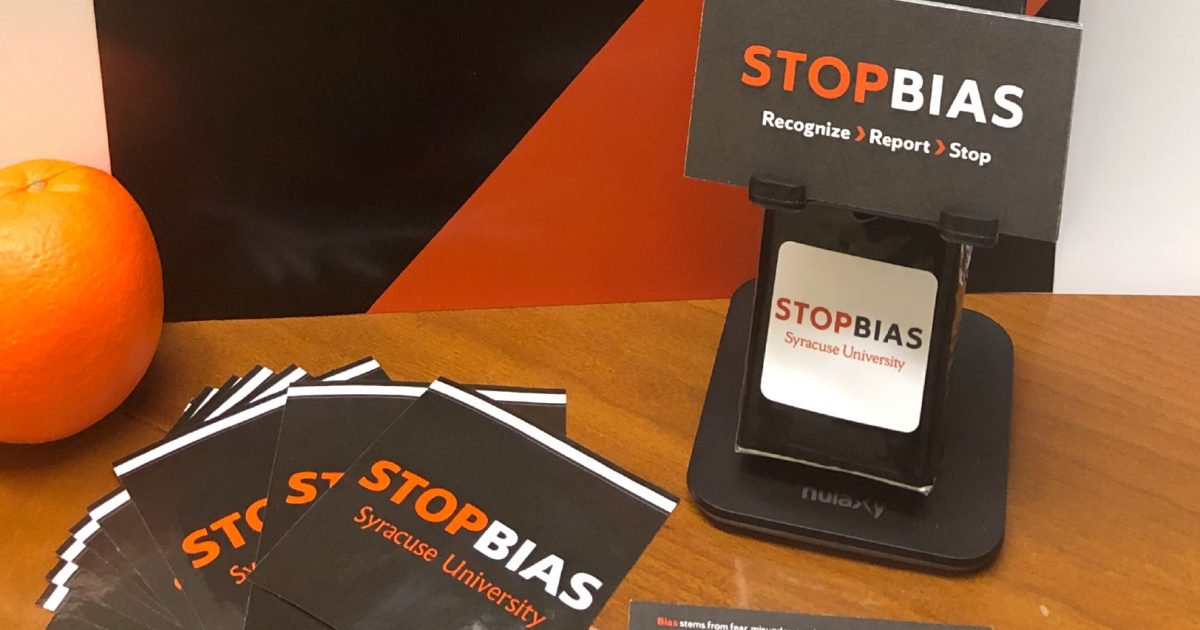 Syracuse University continues to experience incidents of racism, vandalism, and hate speech targeting Black, Asian, and Jewish communities. All of the Libraries staff are united in a shared sense of disgust, disappointment, distress and anger regarding these actions and comments. We strive to make our Libraries safe and welcoming places on campus every day, and we are committed to working with all members of the University community to ensure that we are the diverse, vibrant, and equitable community we aspire to be.
We are committed to listening and supporting our students, faculty, and staff. We stand solidly with demands to combat all forms of bigotry, racism and harassment on campus, and we commit to the necessary planning and actions to reach that goal.
In response to recent events, the Libraries has received increased security from the Department of Public Safety. We continue to provide services and resources to our students, faculty and staff. Librarians are available via phone at 315.443.4083, email or online chat.
Stopping hateful actions from happening in the future relies on people speaking out. We are committed to doing so and ask that you also report any hateful actions you witness to Department of Public Service, either directly or anonymously. The Stop Bias website also has resources to help address and push back against bias and hate in our community.