Biblio Gallery Exhibit: Detail Photographs of 2022 Fashion Design Senior Collections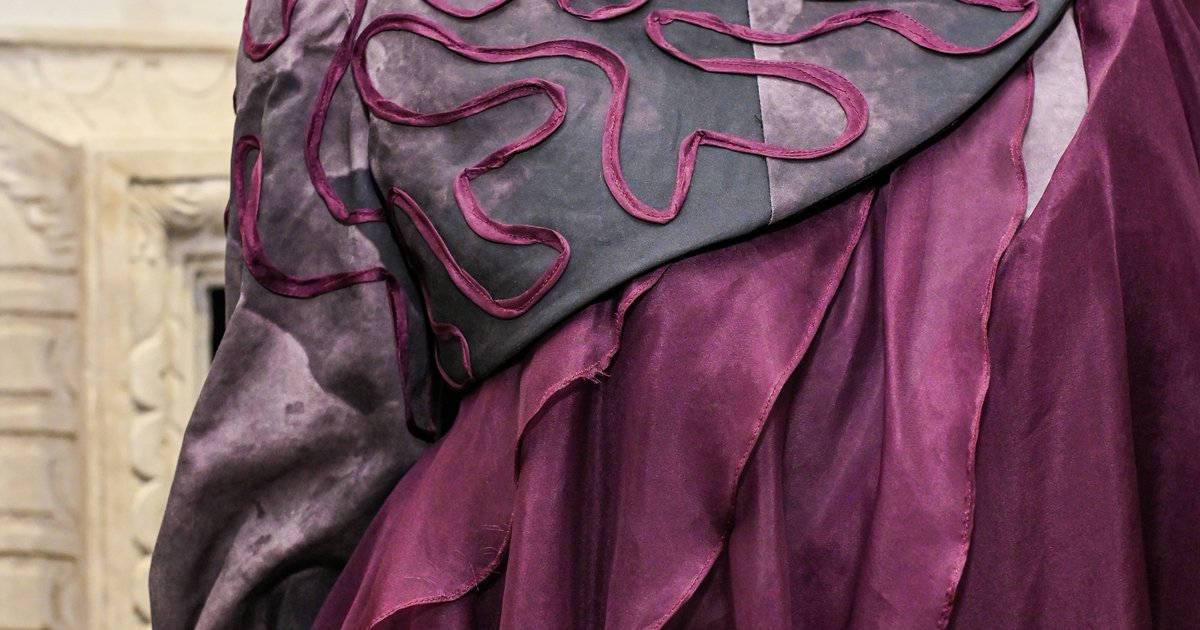 Syracuse University Libraries' new Biblio Gallery exhibit on the 4th floor of Bird Library features 'Detail Photographs of 2022 Fashion Design Senior Collections' as previously showcased at the Syracuse University Lubin House in New York City. The photographs were taken by Ben Gabbe. The exhibit is on display from August 11 through September 7, 2022.
Each year the Fashion Design Program, located in the School of Design which is part of the College of Visual and Performing Arts, holds an annual on-campus fashion show which showcases the senior fashion design student's final six piece capstone collections.
During this exciting runway presentation, which is held in the Nancy Cantor Warehouse building in downtown Syracuse, the collections are reviewed by top fashion industry professionals and the top ten collections are chosen to be shown in New York City. This event is open to the industry as well as alumni and is a glamorous evening of fashion held at the Syracuse University Lubin House, located on East 61st in New York City.
Both the on-campus and New York City fashion events have been profoundly affected by the pandemic, and it was only this Spring (2022) that there was a return to a more traditional way of holding a fashion show to highlight the clothes.
While the fashion show here on main campus featured live models on a catwalk, the New York City event at the Lubin House this year took on a new format; the top ten collections were featured in the beautiful room settings of the Lubin House as a fashion installation, shown on mannequins rather than live models.
Sixty mannequins were employed to create the exhibit, and the outcome was outstanding, giving the viewers a chance to admire the craftsmanship and clever design details of the collections. Although a runway fashion show is exciting, seeing the garments on mannequins gives the viewer an opportunity to closely see and admire these details.
The photos on exhibit, taken by SU Alumni and professional photographer Ben Gabbe (www. Bengabbephotography.com) highlight a number of the designer garments on view which included 2022 graduating seniors Grace Losey, Calla Kremidas, Nicole Contente, Cassandra Araujo, Madison Meyer, Elijah Beston, Yianni Biniaris, Xinglan Stella Yan, Olivia Ferraro and Emily Goldberg.
For more information on the show or program, contact Professor Jeffrey Mayer, Program Coordinator Fashion Design (jcmayer@syr.edu).
For more information about the Biblio Gallery, contact S. Ann Skiold, MFA, MLIS, librarian for Decorative & Applied Arts, Design, Art History, Film, Photography and Language at Syracuse University Libraries or apply to submit an exhibit via Biblio Gallery exhibition form.