Children's Book Drive to Benefit SUNY Upstate Golisano Children's Hospital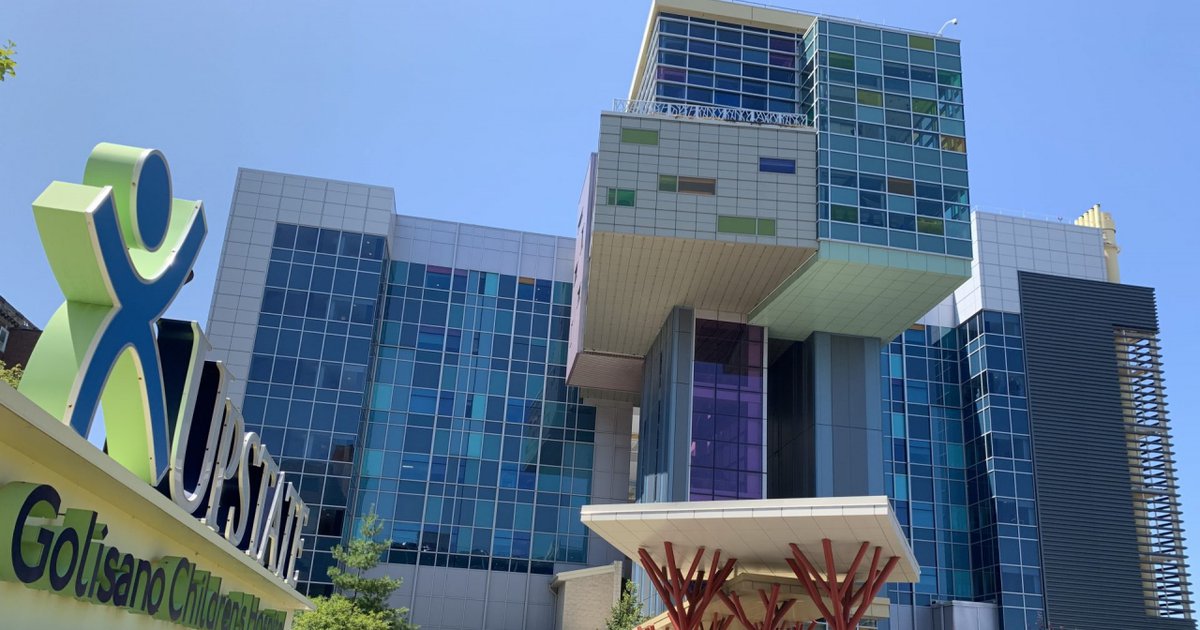 In honor of National Orange Day on March 24 and National Libraries Week beginning April 20, Syracuse University Libraries and the School of Information Studies will be hosting a new children's book drive to benefit SUNY Upstate Golisano Children's Hospital Family Resource Center. A collection box will be available in Bird Library and Hinds Hall for all employees, faculty, staff, students and community members to donate new books for children, young readers and teens from March 24 through April 22.
In appreciation for donations received, patrons with overdue circulation fines can reduce their fines by $5 for each new children's book donated. Patrons interested in fine reduction should bring their book donation to the Check Out desk in Bird Library. Fine reductions exclude interlibrary loan and lost book fees.