Two New Librarians Join SU: Winn Wasson and Chelsea Hoover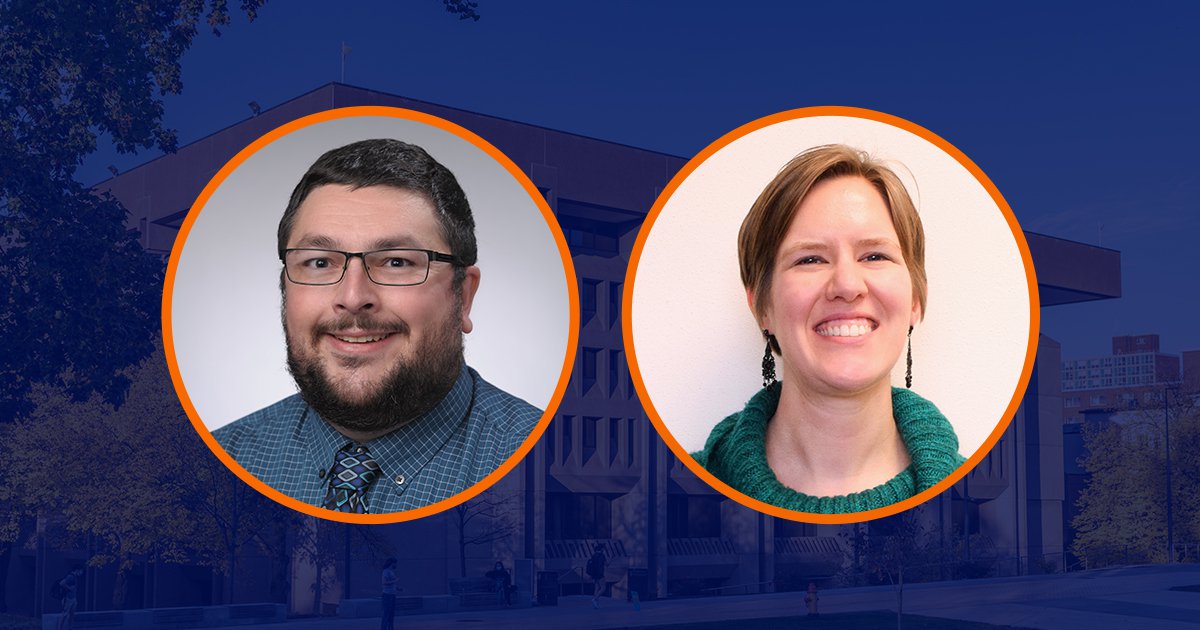 Syracuse University Libraries recently appointed two new librarians: Winn Wasson joined as social science librarian, reporting to Anne Rauh, and Chelsea Hoover joined the Libraries as catalog librarian reporting to Robert Cleary.
Winn Wasson joined the Department of Research and Scholarship as a liaison librarian for the Maxwell School of Public Citizenship, as well as some social science departments in the College of Arts & Sciences. As a member of the instruction team, he will work closely with the Information Literacy Program to provide instruction to undergraduate students. Winn was most recently social science librarian at New College of Florida and University of South Florida- Sarasota-Manatee. Winn obtained his master's in Library and Information Sciences from theUniversity of Illinois at Urbana-Champaign. He also has a master's in International Relations from University of Chicago and a bachelor's in Government and Citation in German from Harvard University.
As a catalog librarian for primarily music materials, Chelsea Hoover will be responsible for preparing bibliographic records to represent items acquired by the Libraries and to provide efficient access and retrieval for catalog users.  Prior to joining SU, Chelsea was a music and media cataloging assistant at the University of Arkansas. She obtained her master's in Music Librarianship from Indiana University. She also holds a master's and a bachelor's degree in horn performance from University of Georgia.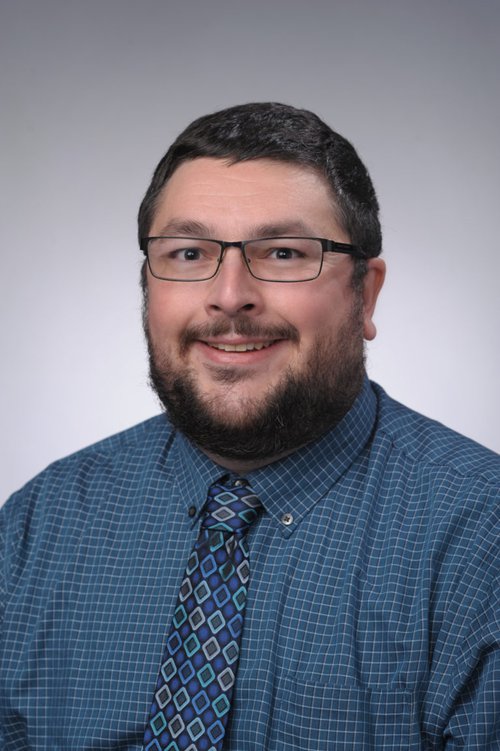 Winn Wasson, social sciences librarian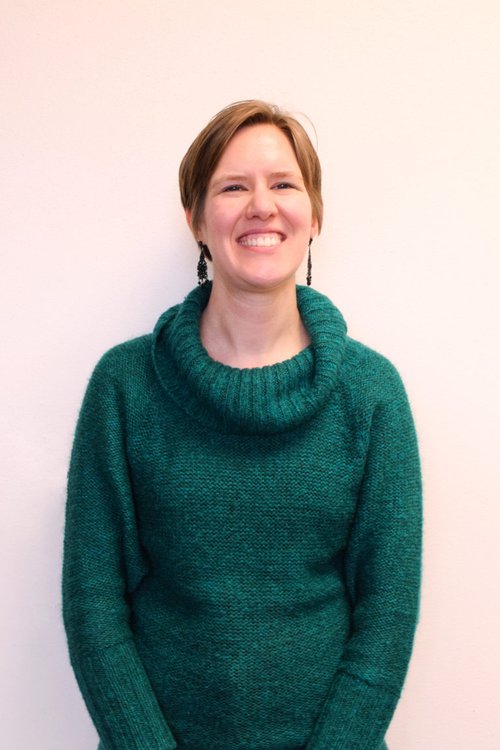 Chelsea Hoover, catalog librarian