Corinne Sartori Joins Libraries as Accessibility Specialist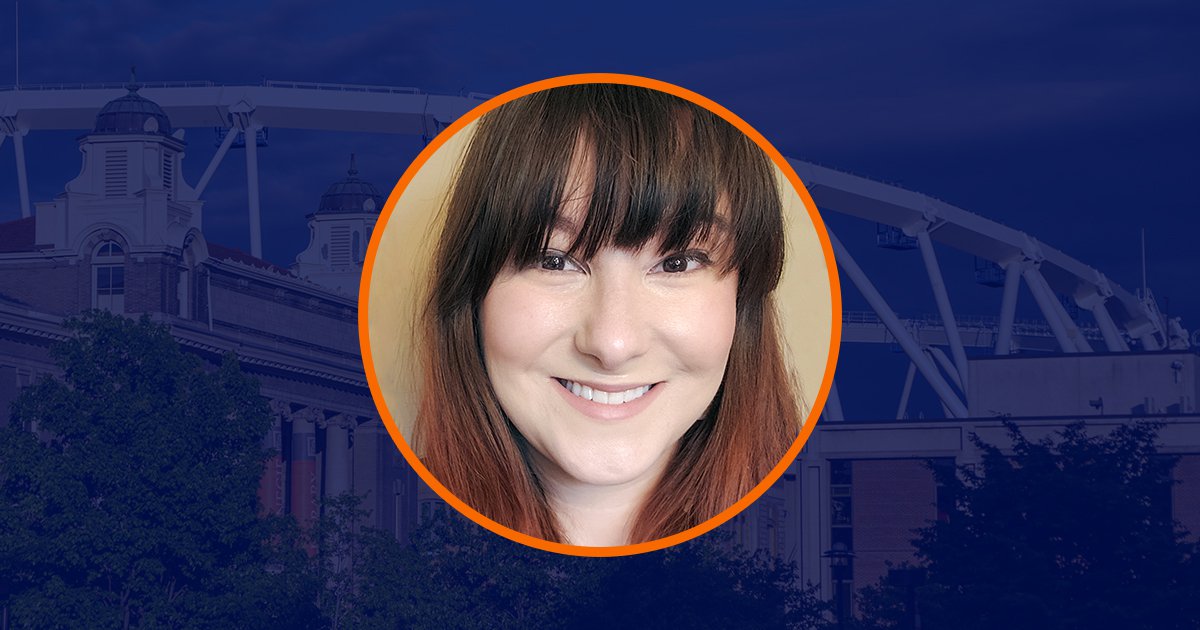 Corinne Sartori recently joined SU Libraries as Accessibility Specialist. In this role, Sartori is the Libraries' expert on testing, documenting and supporting procurement for hardware, software and content. Sartori is part of the Libraries Information Technology team and works with application developers to create accessible systems and provide remediation for systems that don't meet accessibility standards. She will be responsible for developing, maintaining and documenting accessibility best practices for current and future systems and content.
Prior to joining Syracuse University Libraries, Sartori worked as an IT Support Specialist at Colgate University. She graduated from Syracuse University in 2015 with a Bachelor of Science in Information Management and Technology.