Elizabeth Hansen Hired as Director of University Records Management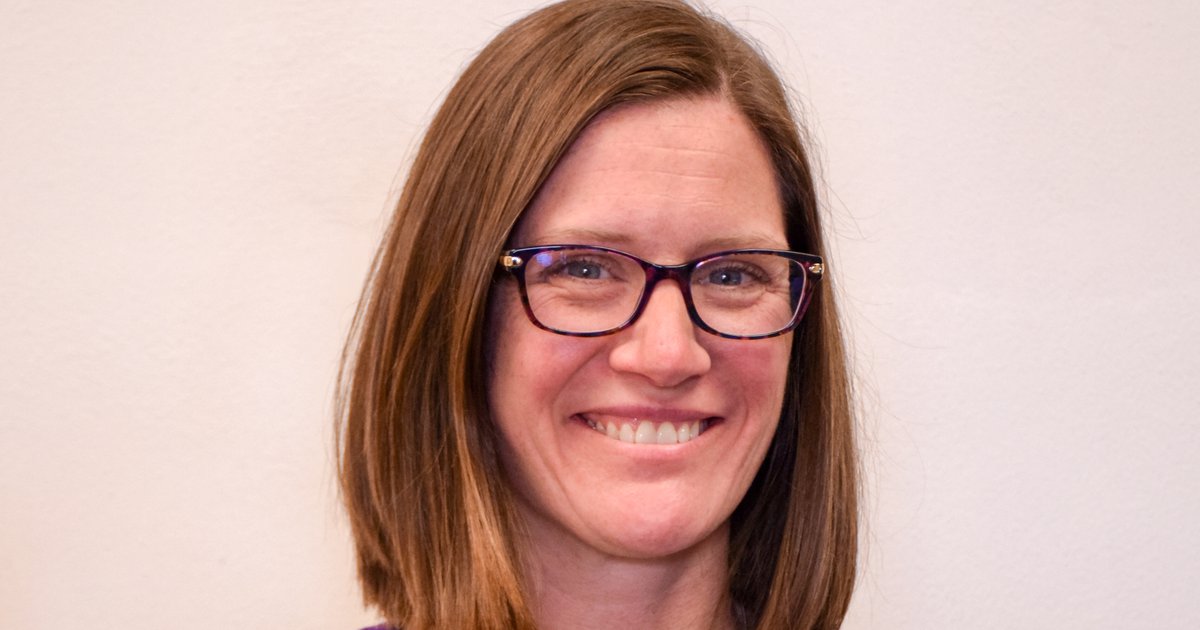 Elizabeth Hansen joins Syracuse University Libraries as Director of University Records Management effective January 24, 2022. In this role, she is responsible for working with units across campus to comply with records retention schedules, manage inactive records in the University Records Center, organize active records for retrieval as needed, and protect recorded information that supports vital business operations.
Prior to joining Syracuse University, Hansen served in the Broome County Clerk's Office, where she oversaw all aspects of records management. She holds a master's in public administration from Arizona State University and received her bachelor's in political science and policy studies from Syracuse University in 2003.