Libraries Seek User Feedback on Trial Collections, February 2022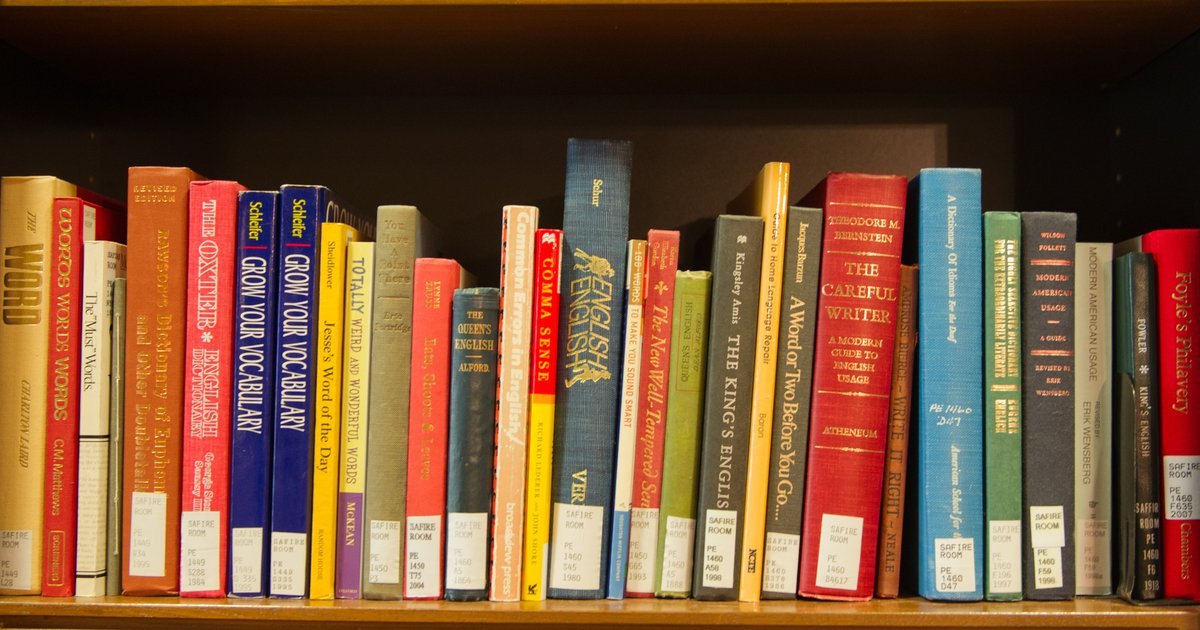 Syracuse University Libraries is seeking feedback from campus users on new electronic resources for possible inclusion in its collections throughout the month of February 2022. This is part of the Libraries' assessment-based and proactive approach to building collections. On-campus users are asked to visit the resource trials guide, explore the resources under consideration, and provide feedback via the embedded form on that page. Any insight on how well the proposed resource works, quality and relevance of information contained within the resource, and how it might be useful is helpful in the Libraries' evaluation. Note that access is limited to members of the Syracuse University community. Please see the SU Libraries policy on access to licensed resources.
Syracuse University Libraries develops collections in a broad, interdisciplinary, and systematic way to support the teaching, research, and creative needs of the campus. Our strategy focuses on three tracks: 1) building a core collection through the acquisition of large e-resource packages in multiple disciplines; 2) fostering a responsive collection through fulfilling direct requests from faculty and students; and 3) curating a specialized collection through the expertise of our subject liaison librarians who work directly with users and anticipate the teaching and research needs of the university. This approach allows the Libraries to meet individual needs and plan for future needs, while building the overall collection.
For more information on collection development or to make suggestions, contact Anne Rauh, Head of Collections and Research Services, at aerauh@syr.edu.