Indaria Jones '14 Joins LaunchPad as New Program Manager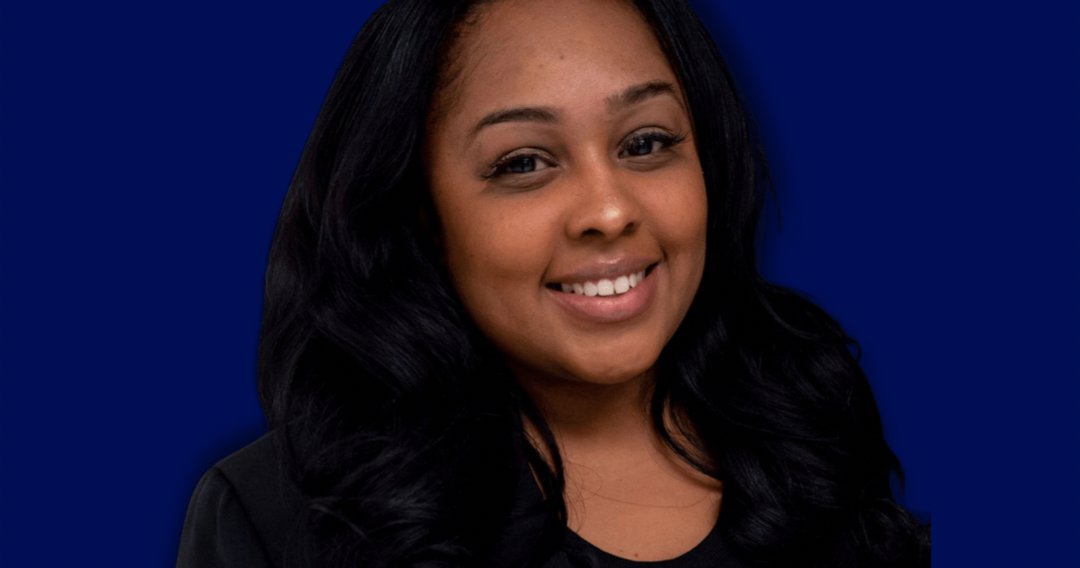 Indaria Jones '14 recently joined the Blackstone LaunchPad at Syracuse University Libraries as new Program Manager. Jones is a seasoned Syracuse community builder and business development specialist who has been active with the LaunchPad as an alumna. In her new role, Jones will be responsible for oversight of various programs at the LaunchPad, including liaising between subject matter experts and prospective entrepreneurs, coaching and mentoring programs, workshops and professional networking events, student talent fairs and competitions, toolkit resources for LaunchPad members and management of the LaunchPad's technology platforms.
Jones is Founder and Chief Executive at The Creators Lounge, a co-working and innovation space for creatives in the City of Syracuse. Prior to this role, Indaria served as an Economic Development Specialist responsible for city-wide revitalization initiatives to increase investment through the Syracuse Industrial Development Agency, Syracuse Economic Development Corporation and Coronavirus Relief Programs. Jones also served on a New York State Regional Economic Development Council Advisory Group to accelerate economic investment for minority developers and the City of Syracuse Mayor's Office communications team. Prior to that, she was engaged with St. Joseph's Health on community initiatives. Her leadership has been recognized by Forbes Under 30, National Black Caucus, Central New York Business Journal 40 Under 40, Syracuse.com, CNYCentral, Syracuse University Blackstone LaunchPad and CenterState CEO Business of the Year Finalist, among others.
About Syracuse University Libraries' Blackstone LaunchPad
The Blackstone LaunchPad is Syracuse University's innovation hub, connecting the campus resource-rich ecosystem with a global network that provides support for aspiring entrepreneurs, inventors and creators. The program serves faculty, staff, students and recent alumni across all disciplines who are interested in entrepreneurship, venture creation and innovation careers. The program supports a key pillar of Syracuse University's academic strategic plan to give students experiential opportunities that help prepare them to be trailblazers in an entrepreneurial world.