Irina Savinetskaya Joins Special Collections Research Center as Curator, Early to Pre-20th Century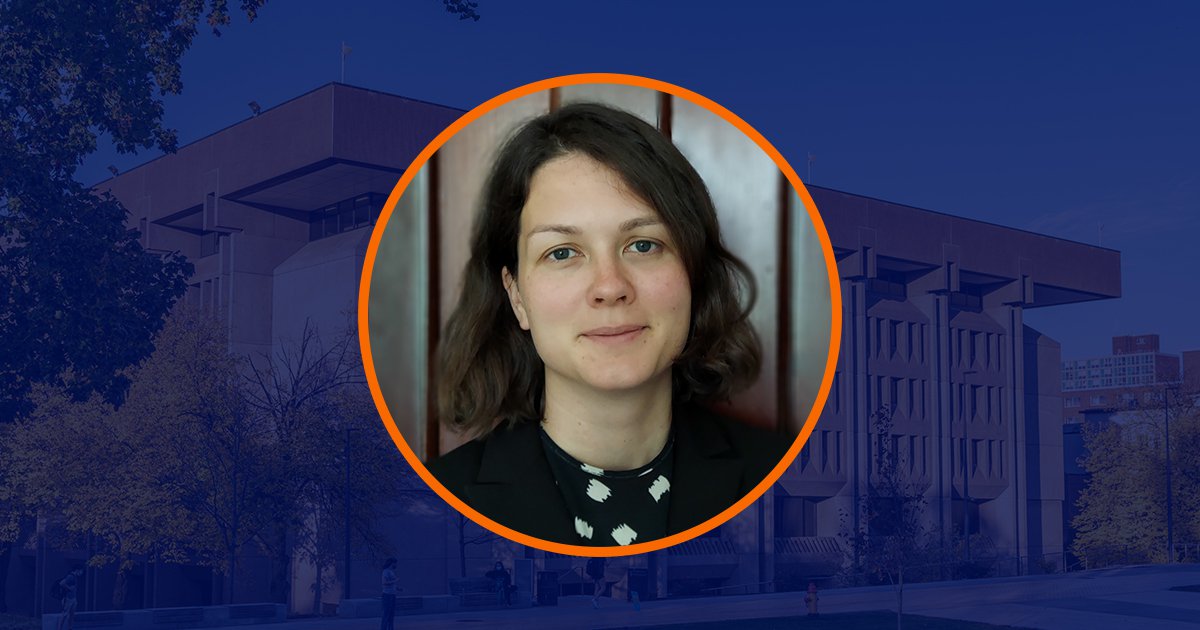 Irina Savinetskaya joined Syracuse University Libraries' Special Collections Research Center (SCRC) as Curator, early to pre-20th century, effective June 13, 2022. Prior to joining the Libraries, Irina was a cataloguer and researcher for Martayan Lan Rare Books, a leading rare books and manuscript dealer covering early printed books in all subjects from the fifteenth century to 1800. She was formerly curator for the Florence Fearrington Collection of Wunderkammer Books in New York. She has a Master of Arts and PhD in Medieval Studies from Central European University. She also was a CENDARI Transnational Fellow at the Göttingen Centre for Digital Humanities, Georg-August-Universität Göttingen and an E. Ph. Goldschmidt Fellow at Rare Book School, University of Virginia.
Irina joins the curatorial unit within SCRC, where she will work collaboratively across SCRC, the Libraries and the University's schools, colleges and units to further embed, interpret and advocate for the use of pre-20th century primary sources and collections within the university's curriculum, student and faculty research, and interdisciplinary scholarship. Irina's curatorial duties will include creating exhibitions in SCRC's spaces, supporting programming (including mini seminars), contributing interpretation to digital collections initiatives and teaching with special collections materials to enhance the student experience through active hands on learning. SCRC's rich holdings in pre-20th century primary sources includes collection areas and notable holdings such as the library of Leopold Von Ranke, Antiquarian books, Social Reform and Activism, Religious and Utopian Communities, and Science and Medicine, all of which provide a significant base from which Irina will draw. In addition, Irina is also charged with implementing a reparative framework for collection development, description and primary source instruction to foster further representation of marginalized voices through seeking material and collecting evidence of individuals, groups and events underrepresented in the pre-20th century collections.