LaunchPad and WeMedia Lab Hosting "How to Use Entrepreneurial Skills for International Career"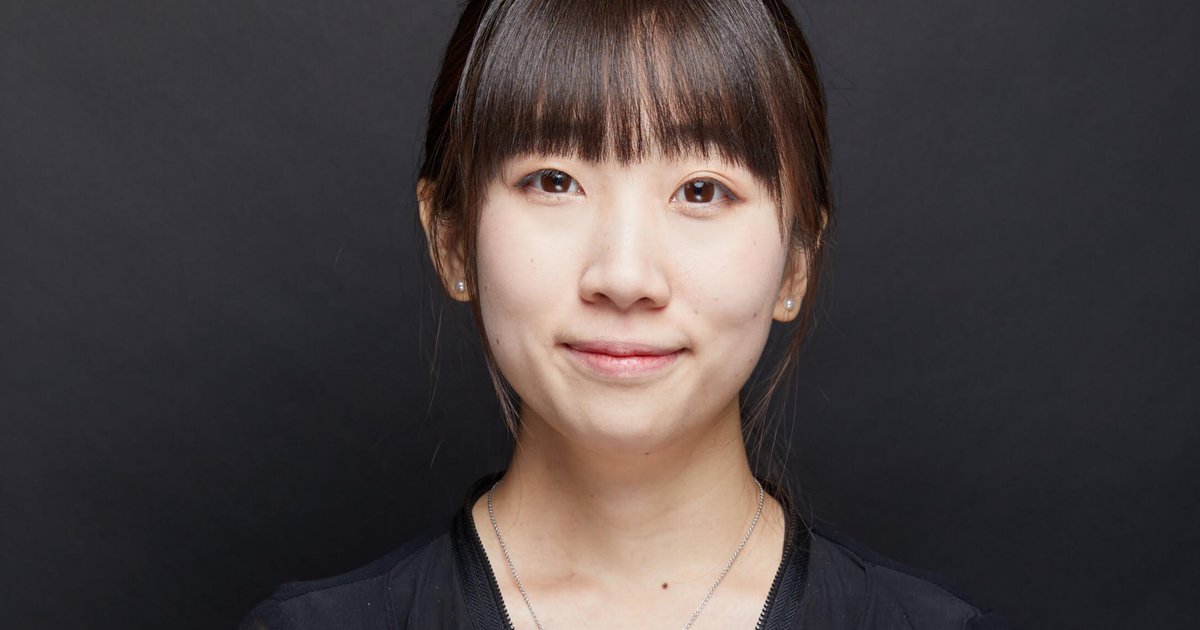 Syracuse University Libraries' Blackstone LaunchPad and student organization WeMedia Lab are co-hosting a hybrid event titled "Using entrepreneurial skills to grow your international career" on Wednesday, April 6 from 9 a.m. to 10:30 a.m. in the Peter Graham Scholarly Commons (Room 114) in Bird Library. The free event is geared toward international students but is open to all. American and Cantonese refreshments will be served. For those attending in person, please register by emailing LaunchPad@syr.edu. Participants can also join via Zoom.
The event will feature brief presentations by Xinye (Cindy) Zou '17, an influencer, media entrepreneur and blogger with one million followers who is a Ph.D. candidate at the University of Cambridge, and Minhao Chen '12, strategy manager at DiDi and former senior product manager at Amazon. Guest hosts are Ze Zeng '22, founder of Paymenta, director of WeMedia Lab and LaunchPad Scholar, and YongZhang (Lawrence) Lin '18, China Netcasting Service Association, Open Voice, co-founder of China Youth Polo, former LaunchPad Global Fellow, and serial student entrepreneur.
After the presentations, attendees will break up into small groups to join successful Syracuse University alumni from the around the world who excel in their respective fields for advice on building your resume and expanding your network. Panelists will provide insight on how they utilized entrepreneurial skills to grow their careers. Panelists include: Amos Cohen '20, Product Manager at Deloitte Digital (Israel); Saniya More '19, Content Strategy Lead at Flux, and founder of SU Globalists (Mumbai); and Quentin Rosso '18, Cofounder and CTO, Gamercraft, investor, TEDx speaker, former LaunchPad Global Fellow, and serial student entrepreneur (Paris).
WeMedia Lab is an official new media team affiliate with the Media Department of Syracuse University. Students from various schools and colleges help to push and maintain daily content on Syracuse University's official WeChat and Weibo accounts.