Libraries Acknowledges Gift for Robert Ortwine Gallery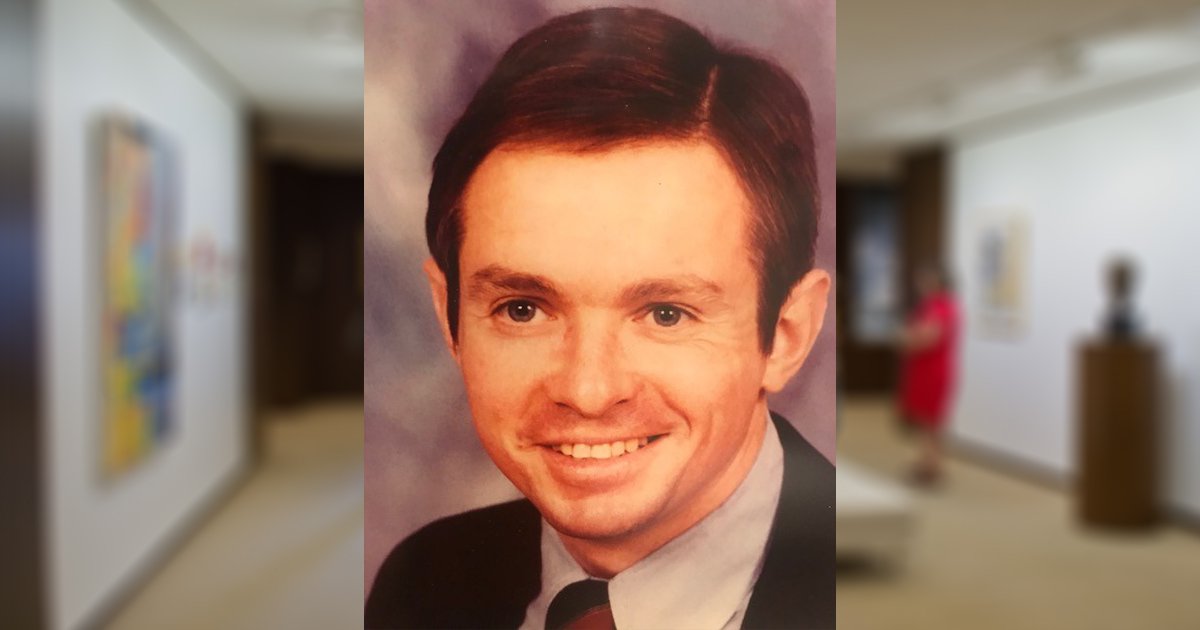 Robert (Bob) Ortwine '72 loved intellectual pursuits, and libraries in particular, and felt most comfortable reading and learning about politics, economics, and sociology. When the time came to honor his beloved brother's memory, it seemed like the perfect fit for Syracuse University Libraries to receive a gift from Bruce A. Ortwine '75 to create the Robert Ortwine Gallery Endowed Support Fund. The Robert Ortwine Gallery is currently located on the 6th floor of Bird Library and is used as Special Collections Research Center's exhibition gallery.
The gift has contributed to Special Collections Research Center's curation of several exhibitions in the space, most recently the "150 Years of Tradition at Syracuse University,"  reflecting on the University's history and "We Remember Them: The Legacy of Pan Am Flight 103"  commemorating on the 30th anniversary of the tragedy. "These exhibitions that draw from Special Collections' University Archives are more than an opportunity for reflection for our campus; they represent new learning for our students through the study of artifacts on display," said Petrina Jackson, Director of Special Collections Research Center.
Bob Ortwine graduated from Syracuse University with a bachelor's degree in political science. During his time at SU, Bob spent two summers taking courses in England and Russia (then the Soviet Union). After working for a year at SU,  Bob relocated to Alabama where he earned a master's in public administration at the University of Alabama and became a devoted, life-long follower of college football. Bob then pursued a career in the insurance industry, where he held positions with several companies, including the Chubb and Continental Insurance Companies, moving from Atlanta to Upstate New York (Rochester) to New Jersey and, finally, to San Antonio, Texas. In 1990, Bob joined the Peace Corps, which took him to Poland, where for more than four years  he lived and worked to aid in that country's post-Soviet Union economic development. After returning to the U.S., Bob lived in Miami and New Jersey, and then moved to Washington, D.C., where he earned a second master's degree in international affairs at Georgetown University. Ever the traveler and scholar, Bob eventually moved to Albuquerque, New Mexico, where he lived in semi-retirement while also teaching classes at a local elementary school. He died prematurely in June 2010, and his family sought a way to honor his legacy.
"We are extremely grateful to Bruce Ortwine for memorializing his brother with the creation of the Robert Ortwine Gallery Endowed Support Fund," said David Seaman, Dean of Syracuse University Libraries and University Librarian. "The gift toward the Gallery sounds perfectly suited to Bob's love of travels and learning. To paraphrase the author Catherynne M. Valente, 'He sounds like someone who spent a lot of time in libraries, which are the best sorts of people.'"
"Bob would have loved the Gallery space because of its promotion of intellectual curiosity and discussion," said his brother Bruce Ortwine. "I am happy that his interests in life continue in the Special Collections Research Center at Syracuse University Libraries."