Libraries and Graduate Student Organization Hosting Graduate Research Roundtable Series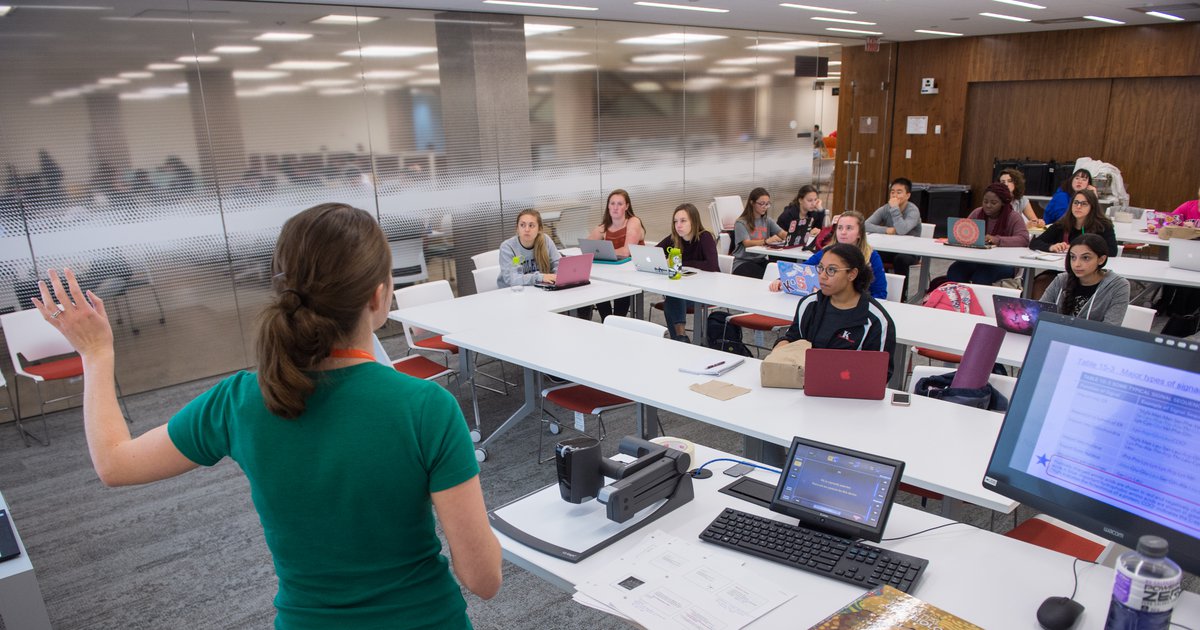 Syracuse University Libraries and the Graduate Student Organization (GSO) are hosting a series of events for graduate students in the fall 2020 semester at Bird Library. The Graduate Research Roundtable Series provides academic and professional development for graduate students of all disciplines and actively engages them with specialized resources and services to help support their graduate careers. All events run from 5:30 – 7:30 p.m. in Bird Library Peter Graham Room 114. Food will be provided and registration is required for each workshop.
Date: September 22nd, 2021
Sage on the Stage: Research Methods
Conducting original research serves as a cornerstone of graduate studies. At the same time, many students are developing their teaching skills. As you transition your academic pursuits into a professional path, learn about key skills needed to successfully develop both your research and CV. The session will delve into Sage Research Methods as well as some of the Libraries' other resources to support graduate students as researchers, instructors, and students.
Wellness, Online and In Real Life
We're all bombarded with a constant stream of disconcerting news and other information. Now more than ever, it's important to be aware of what's going on in the world, but we need to make sure that the information we consume is empowering rather than overpowering us.  Join us to learn tips and strategies for developing and maintaining a healthy "information diet" and learn about other resources to achieve optimal wellness.
Date: November 16th, 2021
Meet Mendeley and Zotero, citation management software for beginners
Join us for a virtual hands-on introduction to using Mendeley and Zotero citation management software to organize citations in your academic writing.
For questions or further information about any of the workshops, contact Giovanna Colosi at grcolosi@syr.edu