Libraries Appoints Patricia Giles Reference and Instruction Librarian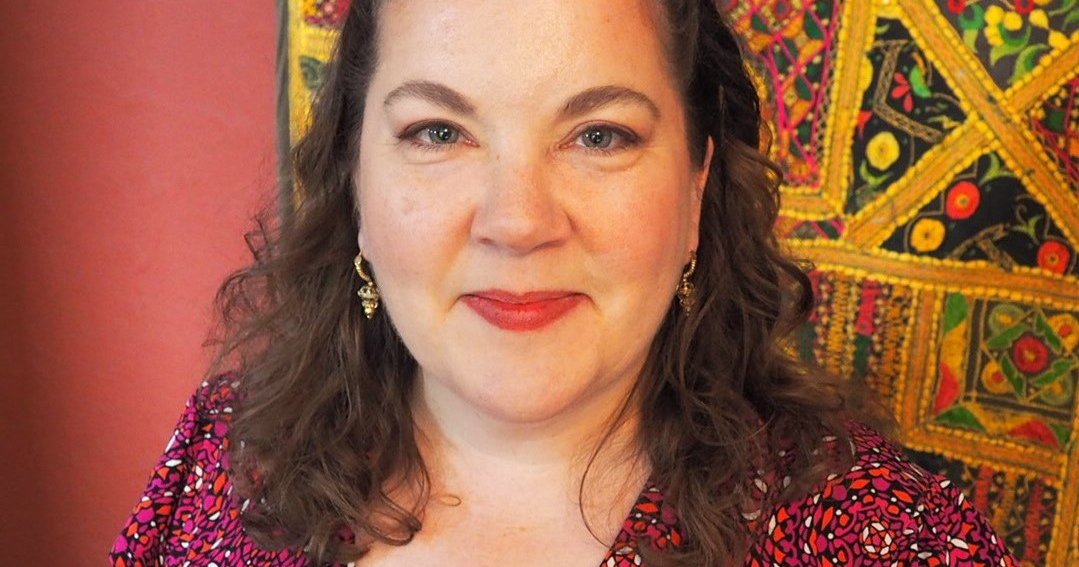 Syracuse University Libraries recently appointed Patricia Giles G'14 as Reference and Instruction Librarian in the department of Learning and Academic Engagement (LAE). In this new role, Giles will serve as liaison to the Office of Veteran and Military Affairs and the Honors Program. She will provide general reference services, teach instruction sessions as part of the Libraries' information literacy program and participate in other activities as part of the department team.
Prior to this new role, Giles worked as a library technician in LAE for seven years, providing reference services to students and patrons, leading efforts to support student employees and participating in outreach activities. She also worked for three years in the Access and Resource Sharing department. Giles has a bachelor's degree from Rhode Island School of Design, three master's degrees from Boston University, Harvard Divinity School, and Syracuse University and is currently pursuing a fourth master's degree in Library and Information Science from the School of Information Studies. In addition to her work in the Libraries, she previously served as an instructor for both First Year Seminar and the Department of Religion and as a teaching mentor for the Fulbright Foreign Language Teaching Assistants Program.