Libraries' Chief Curator Participating in Shakespeare's Virtual Birthday Event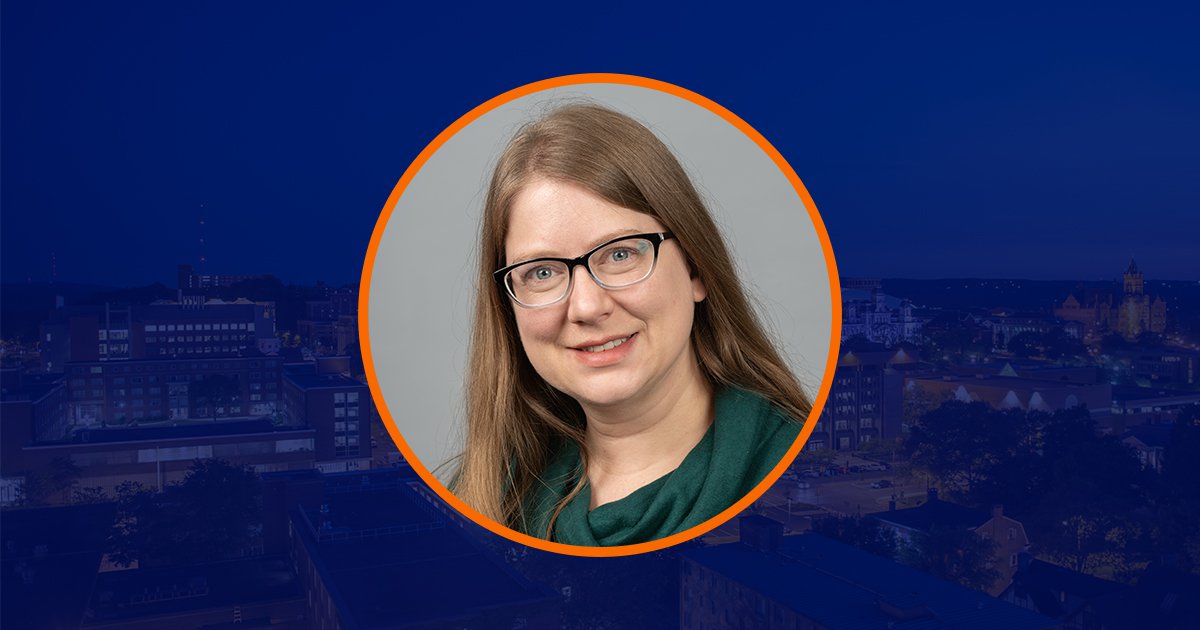 Colleen Theisen, Syracuse University Libraries' Special Collections Research Center's Chief Curator of Exhibitions, Programs, and Education, is participating in the Folger Shakespeare Library's virtual birth/death day event for Shakespeare on April 23, 2020. 
The event is being shared on Facebook and YouTube and will run from 11 a.m. to 7 p.m.  Theisen is participating in the session titled In the Collection: Staxpeditions from 2 to 3 p.m. Along with Folger librarians Greg Prickman and Rachel Dankert and Adam Hooks from the University of Iowa, the panel will explore digital libraries to discover the fascinating and surprising materials they contain. A full listing of the Folger Shakespeare Library's events are available at https://www.folger.edu/shakespeare-birthday-2020-virtual-events.
Folger Shakespeare Library is the world's largest Shakespeare collection, welcoming millions of visitors online and in person in Washington, DC. The Folger is also home to major collections of other rare Renaissance books, manuscripts, and works of art.