Libraries' Coronavirus Update, May 18, 2020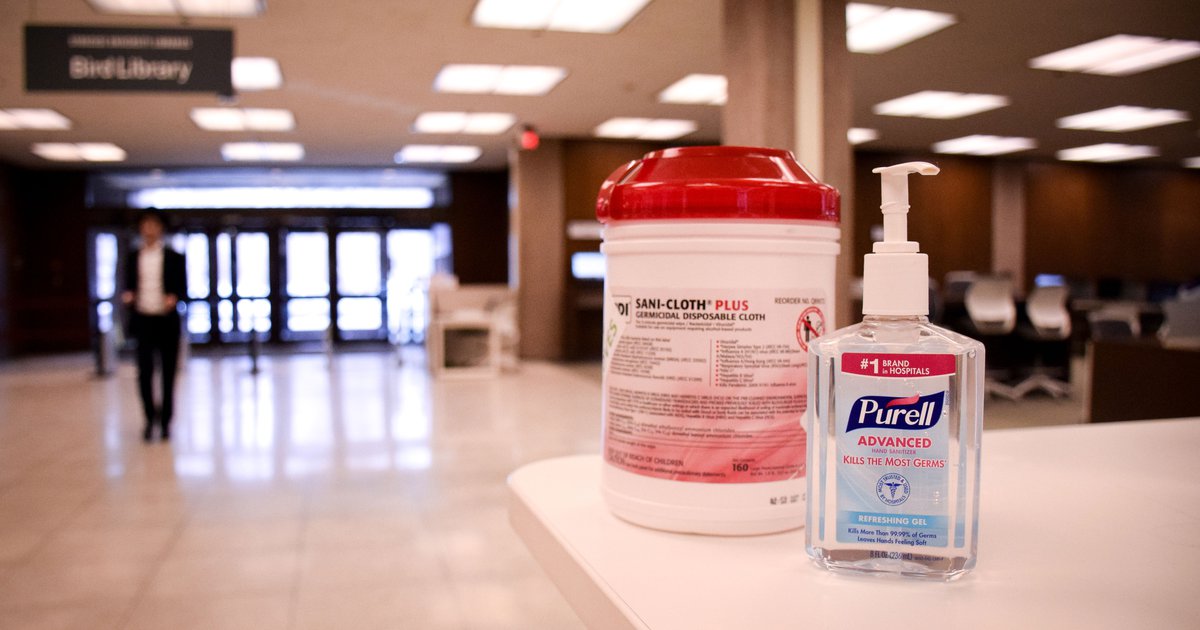 Like other parts of the campus, Syracuse University Libraries plans to resume onsite work when permitted. Libraries' leadership anticipates that some limited services tied to physical collections will resume in mid June, although timing is dependent upon University, county, and state guidelines. Initial services will likely include electronic scanning of articles and book chapters for items currently available in the Libraries' physical collections, as well as curb-side pick-up of books in the Libraries' physical circulating collections. The Libraries will provide notification to the campus community, via a website update, once these services are available.
The Libraries continues to offer a wide range of online and phone reference services, library staff are working with students and faculty on an array of research and teaching needs, and we continue to provide access to our extensive online collections. For assistance locating relevant content online, liaison librarians can help faculty identify resources including those that may be temporarily available and not discoverable via the Catalog or Summon. Additionally, faculty can request that the Libraries' purchase electronic copies of needed books and other materials.
Please note that interlibrary loan remains available for anything that can be borrowed electronically. However, because most other libraries are also working remotely with no access to print collections (or scanning), and because not all libraries will resume services simultaneously, it is likely that interlibrary loan for items that are not available digitally will be interrupted for the foreseeable future.
As previously communicated, all overdue items have been automatically renewed to September 4, 2020 and late fines will be suspended.  You may email circhelp@syr.edu with questions about your account.