Inclusive Entrepreneurship Program Launching through Gift from Intelligence++TM Foundation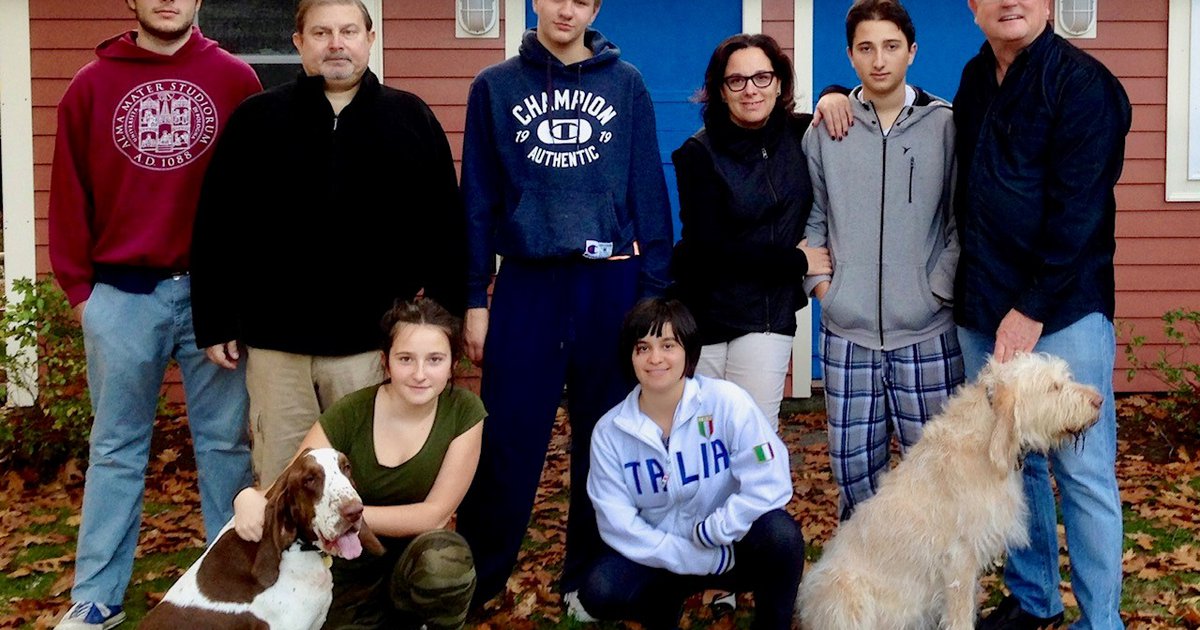 Registration now open for the first interdisciplinary course this fall
An innovative, interdisciplinary program focused on inclusive entrepreneurship and design is being offered for the 2020-2021 academic year in partnership with the Blackstone LaunchPad powered by Techstars (LaunchPad) at Syracuse University Libraries, the Taishoff Center for Inclusive Higher Education (InclusiveU), and the College of Visual and Performing Arts (VPA) through the generous donation from Gianfranco Zaccai and the Zaccai Foundation for Augmented Intelligence (Intelligence++TM).  The program will offer new courses open for fall enrollment and will culminate in a design and entrepreneurship competition with $30,000 in prizes.
The inclusive entrepreneurship and design course, DES 400-600, is being taught by VPA School of Design professor Don Carr, with support from School of Education inclusive education assistant professor and executive director of the Taishoff Center, Dr. Beth Myers, and adjunct faculty member at Whitman and executive director of the LaunchPad, Linda Dickerson-Hartsock. The two-semester program, taught in the LaunchPad at Bird Library, is available as an elective to both undergraduate and graduate students from any school or college at Syracuse University, with an emphasis on interdisciplinary and collaborative innovation, including students with intellectual disability from InclusiveU.
"The Libraries is a central hub for the campus community, providing the environment to utilize research and create new information. Hosting this program at the LaunchPad will not only infuse innovative thinking but will provide the tools and resources to bring great ideas to fruition and market," said David Seaman, Dean of Syracuse University Libraries and University Librarian.
This flagship program is made possible through the generous donation of the Zaccai Foundation for Augmented Intelligence, founded by Gianfranco Zaccai. The Zaccai Foundation seeks to develop, stimulate, and leverage technological, educational, and organizational innovation to enable and empower individuals with intellectual disability, their families, and their communities to improve quality of life, enhance independence and productivity, lower cost, and benefit society. 
Renowned global innovator and designer Gianfranco Zaccai '70 H'09 (VPA) will serve as a mentor for the course. Gianfranco was co-founder of Continuum, now EPAM Continuum, a global innovation by design consultancy with offices in Boston, Milan, Seoul, and Shanghai. He is a champion of holistic and interdisciplinary innovation research, design, and development, and his vision has resulted in highly successful category-defining products including the Reebok Pump, P&G's Swiffer, and the Omnipod Insulin Delivery System, as well as helping Boston College redefine its Core Curriculum. For over 35 years, Continuum has been recognized for outstanding innovation and design for projects spanning medical devices to consumer products. Gianfranco was Chair of the Design Management Institute and past President of the Aspen Conference. He holds degrees in industrial design from Syracuse University and architecture from the Boston Architectural College. Zaccai also previously served on the VPA Council and was conferred an honorary Doctor of Fine Arts in Industrial and Interaction Design by Syracuse University.
Gianfranco's wife, Carmencita Bua, was formerly head of operations at Continuum and is now Chief Executive Officer of "Tenuta Donna Gilda a Meleto" Social Farm, an organization that provides neurodivergent college students an abroad experience that enhances their educational opportunities, communications skills, curiosity, and harmony among nature and family members supported by a therapeutic team of experts. In addition, the organization also offers a Gap Year Program for high school students who need extra time before approaching college life. She is a graduate of the Scuola Superiore Sant'Anna Law School of Pisa, Italy.
As parents of a Syracuse University student, Guglielmo Meriggi '22 (Whitman), as well as parents of a young adult with an intellectual disability, this program is especially important to Gianfranco and Carmencita. "I am confident that this program will be revolutionary in stimulating brilliant students, educators, and researchers to deeply explore and meaningfully innovate a better future," said Zaccai. "We have an opportunity to blend in-context research, people-centered design, and the strengths and skills of diverse people and disciplines in a way that can change the world for the better for people of all abilities and talents. That's why we're so excited to partner with Syracuse University – we see the potential that a cross-disciplinary, multi-dimensional, innovative approach can bring to our society, and we want to propel young people to be at the forefront of developing real-world solutions."
Concepts developed throughout the course will be presented to a panel of experts in a culminating competition in the spring 2021, with $30,000 in seed funding awarded to the most promising ideas for further development.
"By taking an inclusive design approach, we're able to consider innovative ways to address a wide-range of challenges and in doing so unlock the potential of numerous individuals. Thanks to ADA (the Americans with Disabilities Act) legislation, there exists an awareness to create public spaces, services, transportation, and telecommunications that are accessible.  However, the exploration of design ideas that address Intellectual Disability (ID) offers a new set of affordances to move beyond compliance and envision ideas that embrace an ever-wider range of opportunities," said Don Carr.
The program was developed with the support of Quinn King '20, VPA Industrial and Interaction Design, founder of MedUX and a Rubin Family Innovation Mentor at the LaunchPad. King had a keen interest in working on the project as a student founder with a design company that focuses on user experience and because, like many others, he has a close family member with an intellectual disability.
"To my knowledge, this is the only program that integrates students from various disciplines with students with intellectual disability into collaborative teams to problem solve design solutions," said Beth Myers. "Incorporating perspectives from all users and participants will most certainly result in an enhanced and sustainable user-focused experience."
For more information about the program contact Donald Carr at dwcarr@syr.edu, Beth Myers at bemeyers@syr.edu, or Linda Dickerson Hartsock at ldhart01@syr.edu.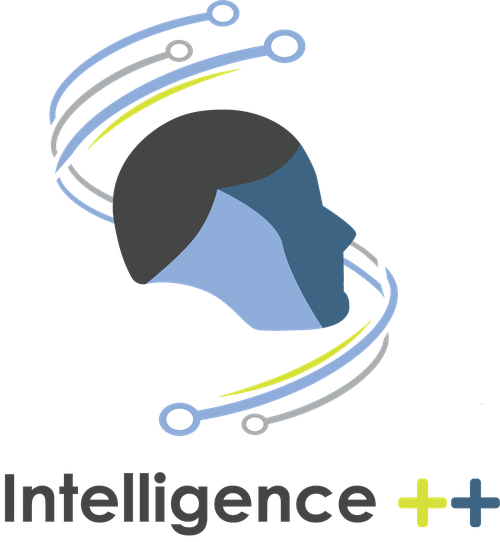 Intelligence++