Libraries Hosting International Student Check-In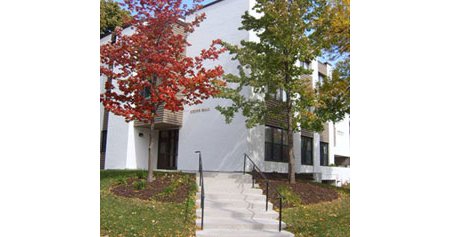 Syracuse University Libraries is pleased to again welcome Syracuse University international students to campus beginning August 5 through August 21, 2019. International student check-in will be taking place in the Quiet Reading Room on the lower level of Bird Library. While the Quiet Reading Room is being used for check-in, it will not be available for general use and will be locked when not in use.
For those looking for an alternate quiet work area in Bird Library, the following quiet spaces are available:
4th and 5th floors are generally quiet working areas
Individual study rooms are available first come first served
Small group study rooms can be reserved
On the 6th floor, the Plastics Pioneers Reading Room (Room 610) and Safire Room (Room 605) are available from 9 a.m. to 5 p.m. Mondays through Fridays
After 5 p.m. daily and on weekends during regular hours, the Peter Graham Scholarly Commons on the 1st floor of Bird Library will be open and available for use as a quiet room
In addition, Carnegie Library's Reading Room is also available for quiet study Mondays through Thursdays, 8 a.m. to 8 p.m. and Fridays from 8 a.m. to 5 p.m.