Libraries License Washington Post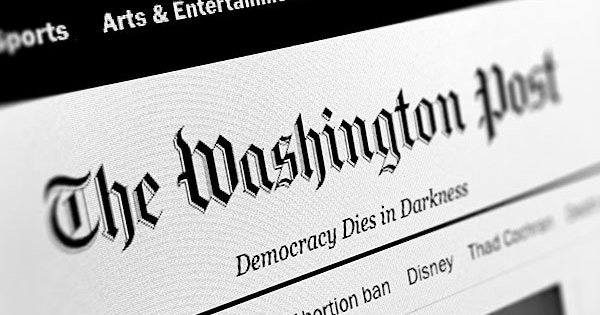 Syracuse University Libraries recently added an online subscription to the Washington Post, providing access to all Syracuse University students, faculty and staff with a valid Syracuse University NetID and @syr.edu email address from which they can establish an online account. Instructions and additional information are provided on the Washington Post Guide.
This online subscription is in addition to the online access already available to Syracuse University affiliates to The New York Times and the Wall Street Journal. Founded in 1877, the Washington Post is the most widely circulated daily newspaper published in the Washington, D.C. area.