Libraries offer Workshop and Online Collections for Teaching with Primary Sources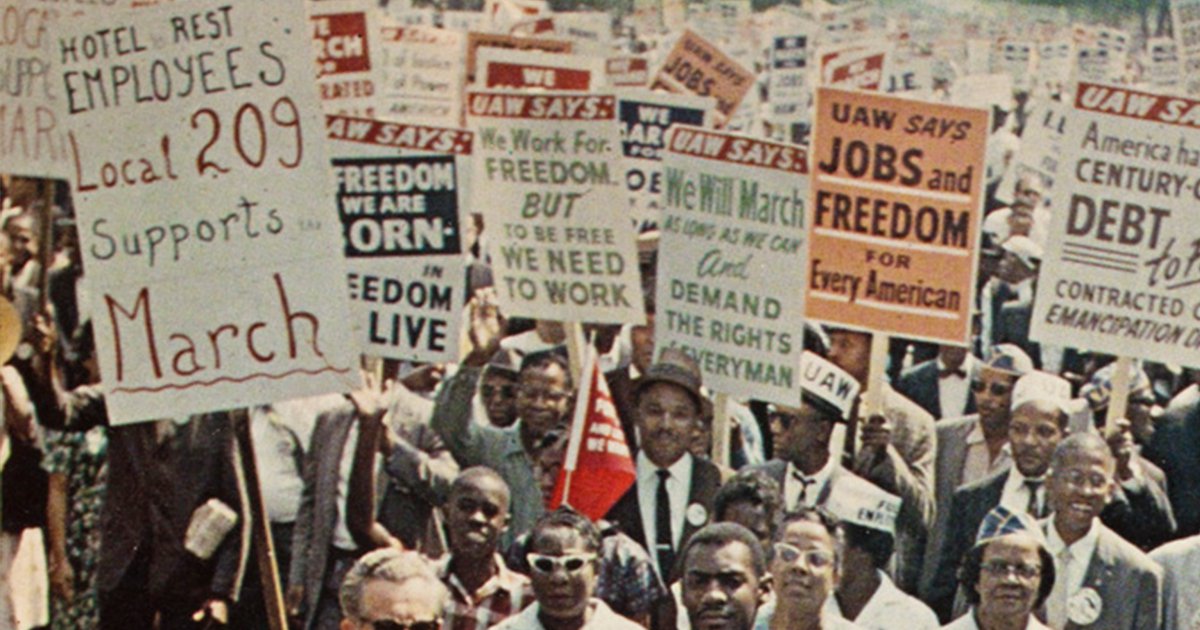 Syracuse University Libraries is hosting an online workshop for instructors, faculty, and educators interested in developing undergraduate course content using primary source archival collections. The workshop, organized in collaboration with Adam Matthew Digital, will be held on Friday, December 11, 2020, from 11am-12pm.
The workshop session will demonstrate real-life assignments and blended learning examples developed at other universities which utilize collections from Adam Matthew Digital available through Syracuse University Libraries. Teaching examples will be selected from African American Communities and Race Relations in America for black history and education; Nineteenth Century Literary Society with a focus on teaching the history of the book in a digital environment; and a class project creating an interactive timeline using Socialism on Film.
Libraries holdings of digital primary source archives span a variety of topics, including consumer culture, marketing, popular entertainment, drama, literature, history of trade and commodities, BIPOC history, and more. Archives of Gender and Sexuality from Gale, and Victorian Popular Culture and London Low Life from Adam Matthew, have been highly utilized by the SU community in recent years. In response to this growing campus interest in incorporating primary source research into the undergraduate curriculum, Syracuse University Libraries acquired dozens of new collections from Adam Matthew Digital earlier this year. For more information on the collections, contact your SU subject librarian for recommendations that fit your teaching and research needs.  
To register for the December 11th session on Teaching with Primary Sources, or request access to the recording, please fill out our RSVP form. A Zoom link will be emailed out to attendees the day before the session. For questions, please contact Rachel Fox Von Swearingen, Interim Collection Development and Analysis Librarian/Librarian for Music and Performing Arts, at rsfoxvon@syr.edu