Libraries Participating in NERL and Elsevier Open Access Pilot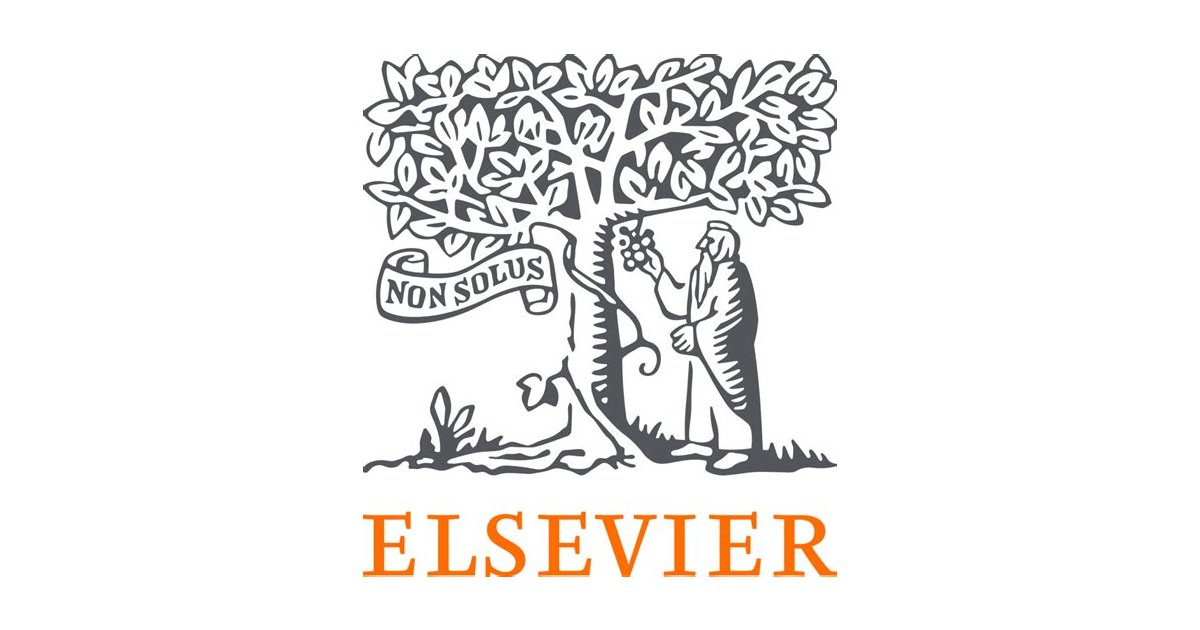 Syracuse University Libraries is a participating institution in the open access pilot agreement reached between NERL and Elsevier on February 3, 2022. Syracuse University is one of thirteen NERL libraries, a consortium of America's leading research institutions, participating in a novel agreement between NERL and Elsevier,  a global leader in research publishing and information analytics. The three-year agreement provides participating institutions with continuing access to the full suite of  Elsevier's journals (1995 to present) and pilots retroactive open access for articles authored at participating institutions during select intervals prior to 2001.  
Scott Warren, the Libraries' Associate Dean for Research Excellence, noted "the Libraries are pleased to sign onto this groundbreaking new agreement between NERL and Elsevier. Its innovative retroactive open access initiative opens five earlier years' worth of Elsevier articles (previously behind paywalls) for every year the agreement is active is the first of its type ever. Though the Libraries has long provided the University access to this content, with the new agreement SU authored articles will become much more available worldwide than they were previously."
Additionally, Warren shared that "the agreement resulted in significant cost savings that the Libraries used to fund many of Syracuse University Libraries' open access publishing investments that remove article publishing charges for new SU authored articles. The agreement highlights both the Libraries' dedication to providing campus researchers access to journals they heavily use in a sustainable manner, while also supporting innovative strategies to disseminate University scholarship more widely on a global basis free of charge whenever possible. That's a win for everyone at Syracuse!"
"By partnering with other leading research university libraries, Syracuse is able to make a greater impact than we could alone," Warren said. "This deal is proof that collectively the NERL libraries, including Syracuse, are shaping the future!"
For more information on open access publishing, contact your subject librarian.