Libraries Seeking Input on New Website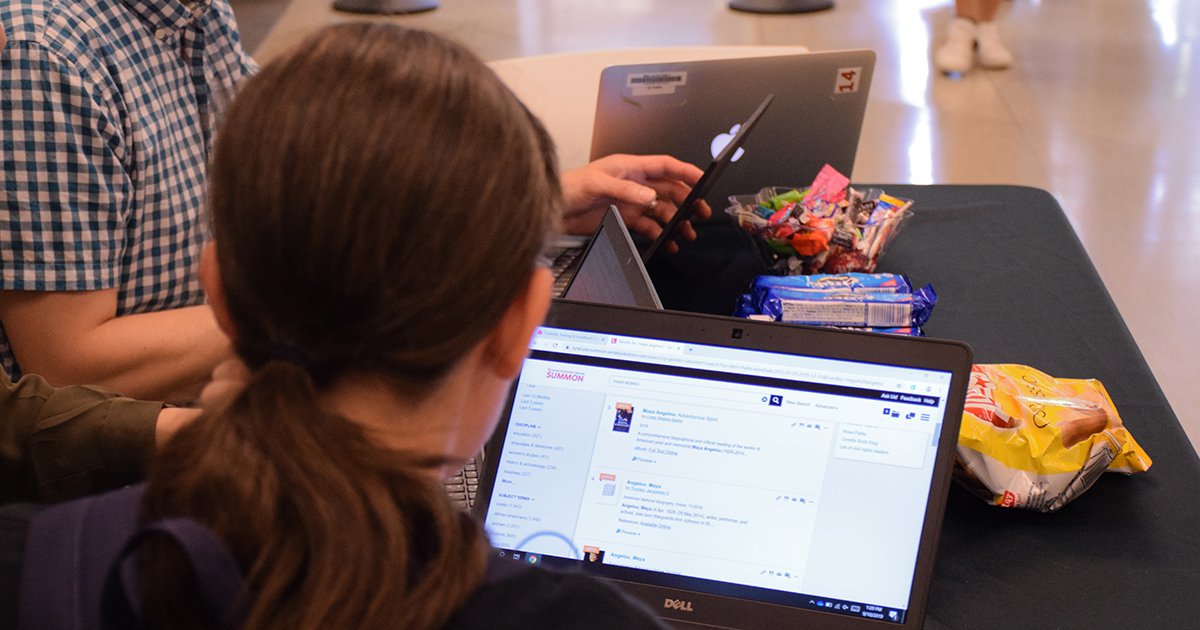 The Libraries is seeking input on its new website from the campus community. The website, which is currently in final development, is viewable only on campus through the campus network at https://library.syracuse.edu. For those working off-campus, the new site is viewable by logging in to https://login.libezproxy2.syr.edu/login?url=https://library.syracuse.edu.
In addition, students, faculty, and staff are asked to provide feedback on the website user experience by accessing one of our usability tests on the UX at SUL Research Guide. Feedback can also be submitted by emailing lisd@syr.edu. All input must be received before March 18 to be considered for implementation prior to the new website launch date, scheduled for end of May 2022.