Libraries Providing "Learn at SUL" Virtual Workshop Series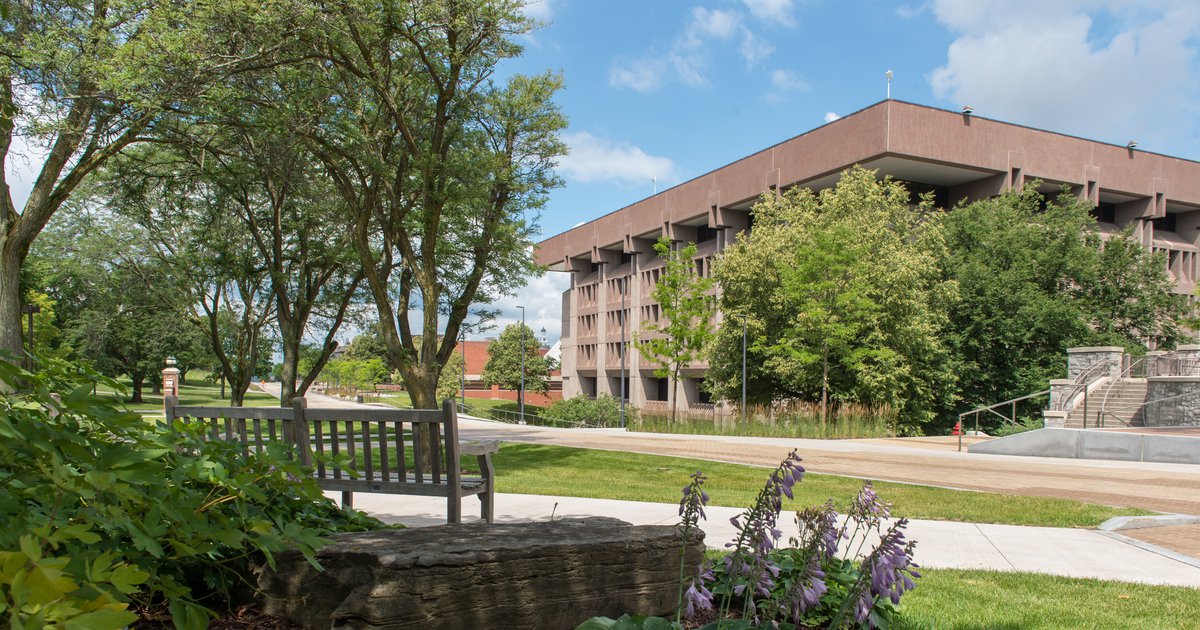 Syracuse University Libraries is providing a series of online workshops for the Fall 2020 semester. Learn at SUL workshops are open to students, faculty, and researchers across campus. Upcoming workshops include:
Sept. 14, 1:00 – 2:00 PM: "Technical Writing": Introduction to three main types of technical writing: traditional, end-user, and technical marketing content. Attendees will learn some of the key attributes that can be applied to all styles of technical writing. The session will also cover useful writing tools along with examples.
Sept. 15, 10:00 – 11:00 AM, Oct. 1, 12:00 – 1:00 PM, and Oct. 7, 1:00 – 2:00 PM: "Research Starting Points": The Libraries is a rich gateway to information resources for academic research needs. Attendees will learn how to access many articles, e-books, and other resources that are not freely available online. This session introduces key research tools, including Summon, databases, and research guides. It also provides some basic searching tips to get started.
Sept. 16, 10:00 – 11:00 AM and Oct. 15, 10:00 – 11:00 AM: "The Painted Word": Workshop focuses on scholarly text, images with provenance, and context.
Sept. 17, 1:00 – 2:00 PM and Oct. 14, 11:00 AM – 12:00 PM: "How Do I Know if an Article is Scholarly?": Workshop will explore different types of periodicals and which sources might be suitable. Attendees will learn what a scholarly or peer-reviewed publication means and how to tell the difference between scholarly and popular sources.
Sept. 21, 4:00 – 5:00 PM and Sept. 24, 12:00 – 1:00 PM: "Where do I Start?": Research workshop for beginners that will include how to narrow a topic, find reputable sources, and other tips.
Sept. 22, 10:00 – 11:00 AM and Oct. 19, 2:00 – 3:00 PM: "Not in English Please": Attendees will get research tips and scholarly sources for non-English literature and film.
Sept. 23, 1:00-2:30 PM: "Jumpstart Your Journalism Research": Workshop will sharpen information retrieval skills working with news and newspaper databases.
Sept. 28, 1:00 – 2:00 PM: "Tertiary Tide: Surfing into Specialized Reference Sources": Attendees will learn how to expand options for in-depth background literature on a research topic by employing scholarly encyclopedias, academic handbooks, and other reference sources available on the academic web.
Sept. 29, 12:00 – 1:00 PM and Oct. 28, 6:30 – 7:30 PM: "Saving and Citing Your Sources: An Introduction to Zotero": An overview of this free platform that allows students and researchers to save and annotate sources, collaborate with classmates and colleagues, generate citations and bibliographies in papers, and access references from anywhere.
Sept. 30, 10:00 – 11:30 AM, Oct. 8, 1:00 – 2:30 PM, and Oct. 26, 1:00 – 2:30 PM: "Rhetorical Source Analysis": A workshop for undergraduate students in WRT courses, attendees will use the BEAM method to identify Background, Evidence, Argument and Method sources to support and inform research questions.
Oct. 1, 1 – 2:30 PM: "Beyond the One Line Query: Advanced Database Searching": Workshop aims to improve manageable sets of relevant scholarly database search results through the use of fielded searching, subject descriptor searching, and related advanced techniques.
Oct. 6, 5:30 – 6:30 PM: "Educational Resources, K-12 and Higher Ed": Workshop for education majors on specific databases and research strategies.
Nov. 10, 12:00 – 1:00 PM: "The Public and Your Publications: Strategies for Handling the Misappropriation or Misrepresentation of Your Research": Attendees will learn how to handle when others misappropriate or misrepresent your research to push an alternate agenda. Geared to faculty and graduate students.