Libraries Piloting Data Purchase Program, Fall 2020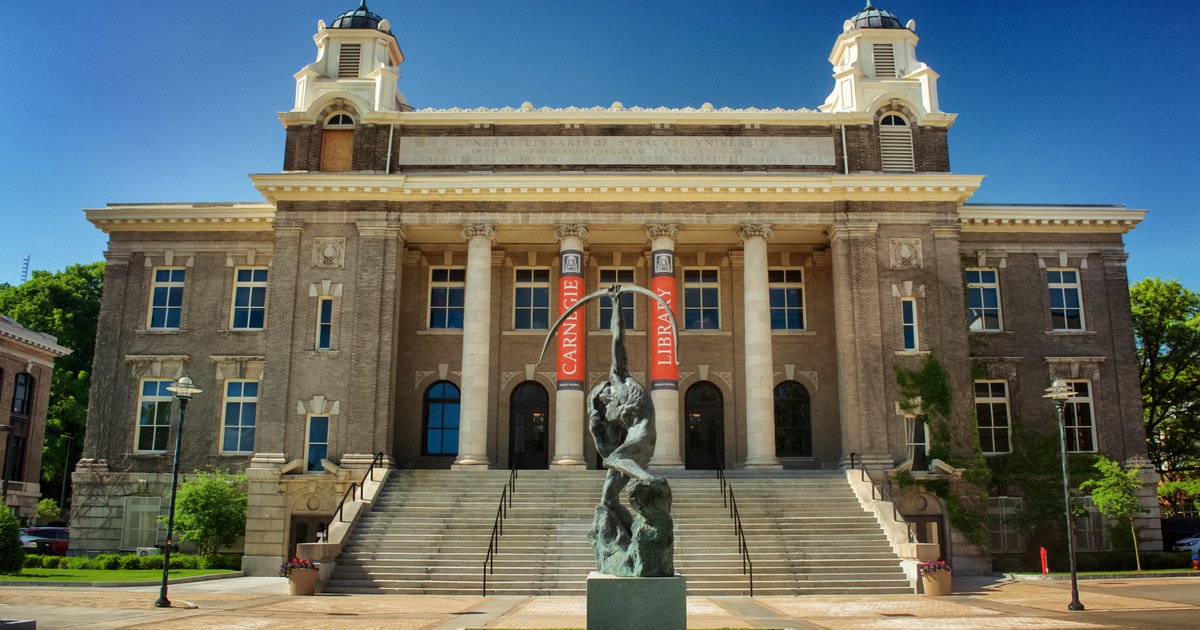 Syracuse University Libraries' department of Research & Scholarship is piloting a data purchase program to support Syracuse University faculty in acquiring data for their research. Applications for data requests, including numeric, text, or graphic data are being accepted now through October 16, 2020 via completion of an online form.
The goal of the data purchase program is to support research initiatives. Datasets must cost less than $7,500 and be unrestricted, with preference given to requests that appeal to a broader University community or that can be used by more than one person.
"As an R1 research institution, the Libraries is committed to supporting academic research. In some instances, cost, licensing, technical or other issues inhibit a new researcher's ability to move forward. This pilot is designed to remove barriers to generating new knowledge," said David Seaman, Dean of Syracuse University Libraries, University Librarian.