Libraries Updated Course Reserves Process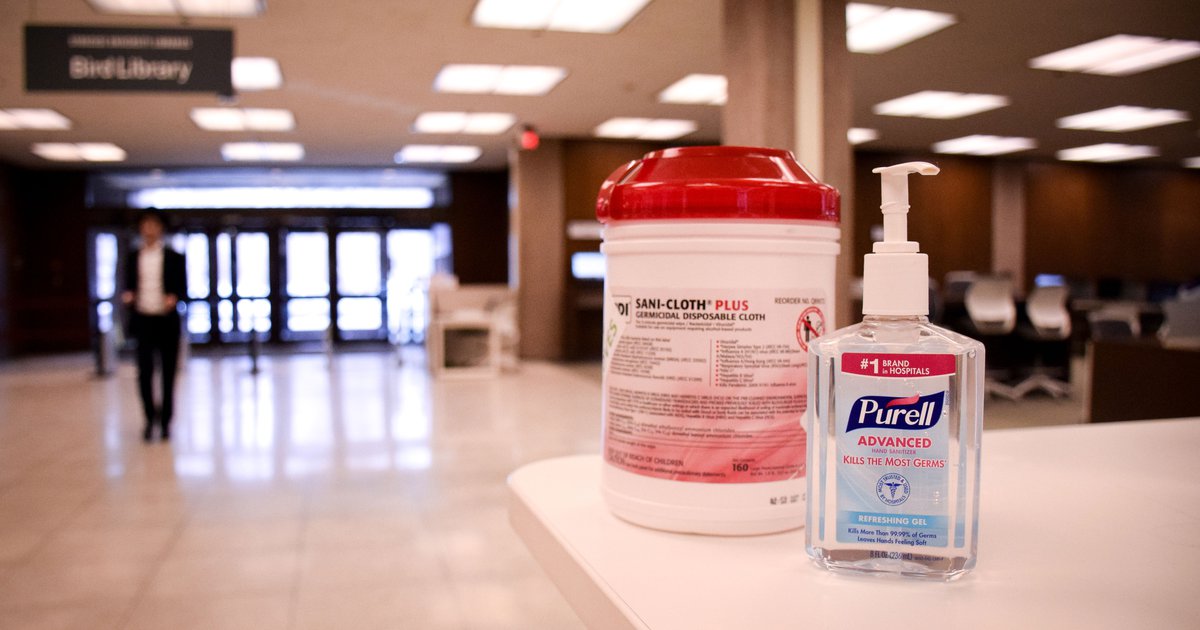 For the fall 2020 semester, the Libraries will be providing reserves materials electronically to ensure that all students, on and off campus, can access these materials easily and safely. All requests should be submitted through the Libraries' reserves system. With this shift from physical to electronic items on reserve, the Libraries will provide and purchase e-books as well as create electronic scans of book chapters from our collections that faculty may place in Blackboard. E-resources have the benefit of allowing an unlimited number of students to access these resources from anywhere at any time. If an e-book is not available, the Libraries will scan and provide as much possible from physical books, following copyright guidelines. If a video or musical recording cannot be found in the Libraries' many online media collections, DVDs and CDs can continue to be placed on physical reserves.
The Libraries is asking faculty to submit reserve requests by August 10 to ensure that materials are available by the first day of classes. Requests received after this day will be processed in the order received and are not guaranteed to be available by the first week of classes. Purchases can take up to 2-4 weeks.