Biblio Gallery Exhibit featuring Work of Manya Gadhok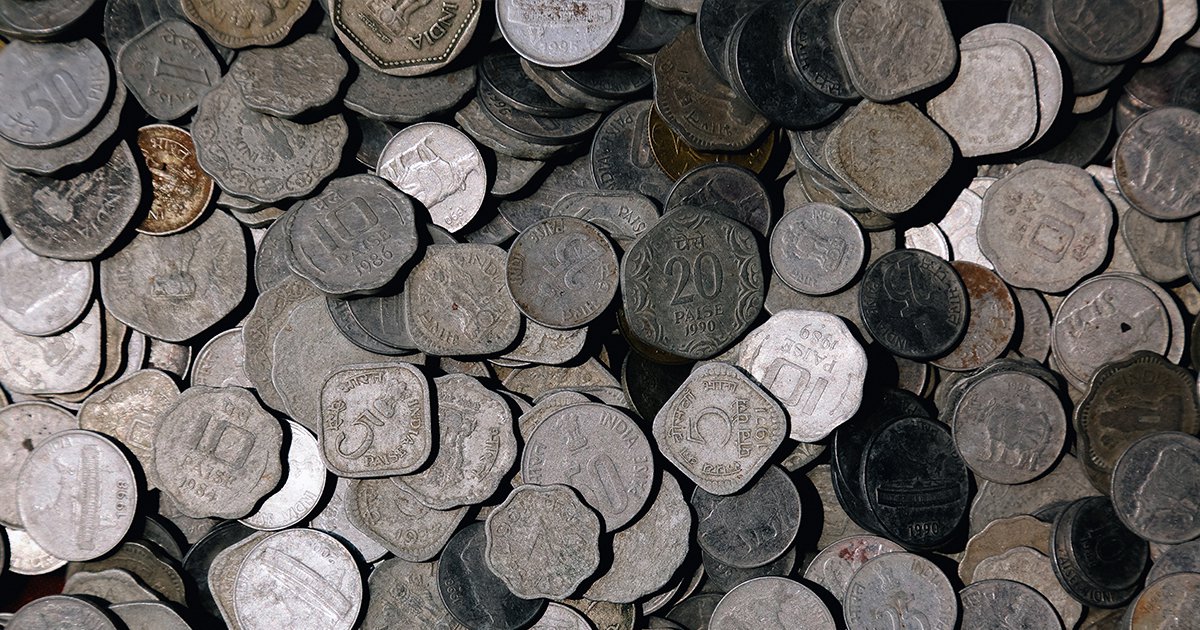 Syracuse University Libraries' new Biblio Gallery exhibit on the 4th floor of Bird Library features the work of artist Manya Gadhok, 3rd year master of fine arts in film student in the College of Visual and Performing Arts. The exhibit is on display from April 11 to May 9, 2022.
Manya Gadhok is an Indian artist known for her storytelling abilities about societal concerns that are rarely explored and addressed by the mainstream media. From a very young age, she found solace in expressing herself through he creative medium of paintings and craft work. This led to her pursuit of a bachelor's in fashion design and image designing from Pearl Academy, where she furnished the technical skills of photography and image composition.
Manya's interest are topics that explore taboos related to women's physical body and their sexuality, the omnipresence of gender and class discrimination in day to today life, and the beliefs that are passed from one generation to another in the name of traditions and culture. Her practice encompasses primality photography and narrative filmmaking, along with painting, and mixed media work aimed at bridging the social divide that exists in our society. Her work has received accolades, recognition and awards at the school and  international film festival level.
For more information about the Biblio Gallery, contact S. Ann Skiold, MFA, MLIS, librarian for Decorative & Applied Arts, Design, Art History, Film, Photography, and Spanish & Italian at Syracuse University Libraries or apply to submit an exhibit via Biblio Gallery exhibition form.