Political Urgency of Community Archives talk with South Asian American Digital Archive
As part of the 2018-2019 Syracuse Symposium Series, the SU Libraries are excited welcome Michelle Caswell (Associate Professor of Archival Studies, UCLA) and Samip Mallick (Executive Director of the South Asian American Digital Archive) for a free public lecture and workshop. Further information on the two events is as follows:
Tuesday, April 23, 2019, 4:00-5:00 p.m.
Bird Library, Peter Graham Scholarly Commons (room 114)
Stories have the powerful ability not only to chronicle the histories of communities, but also to enable the cyclical nature of privilege and systemic oppression by the dominant cultures who disseminate them. In this talk, Caswell and Mallick—co-founders of the South Asian American Digital Archive (SAADA)—explore how members of communities marginalized by white supremacy and heteropatriarchy imagine archives as potential sites of disruption of these oppressive cycles. Caswell and Mallick argue that archivists make more liberatory interventions in disrupting white supremacy and patriarchy in archival practice, going beyond the standard solutions of diverse collecting and inclusive description. In so doing, they will explore emerging examples from their own pedagogical and archival practices to illustrate possibilities for archival disruption, and galvanize archivists to embrace activism during times of political and social crisis. Communication Access Realtime Translation (CART) services will be provided.
Wednesday, April 24, 2019, 10:00 a.m.-12:00 p.m.
Bird Library, Peter Graham Scholarly Commons (room 114)
In follow up to their public lecture, SAADA co-founders Mallick and Caswell host an interactive workshop to guide participants through the process of starting and building community archives, sharing stories about what worked and what didn't. Topics include how to get started, developing a collection focus, building relationships with donors, fundraising, and more. Space is limited. RSVP by April 17 to Tarida Anantachai at tanantac@syr.edu; include any requests for accessibility accommodations.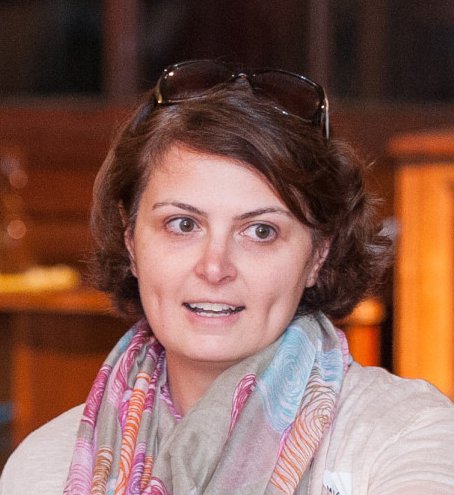 Michelle Caswell, PhD, is Associate Professor of Archival Studies in the Department of Information Studies at the University of California Los Angeles, and co-founder of SAADA. She is the author of the book Archiving the Unspeakable: Silence, Memory and the Photographic Record in Cambodia (University of Wisconsin Press, 2014) and more than two dozen articles on archives, social justice, and community-based memory organizations. In 2014, she served as the guest editor of a special double issue of Archival Science on archives and human rights and in 2017, she co-guest-edited a special issue of the Journal of Critical Library and Information Studies on the theme of critical archival studies.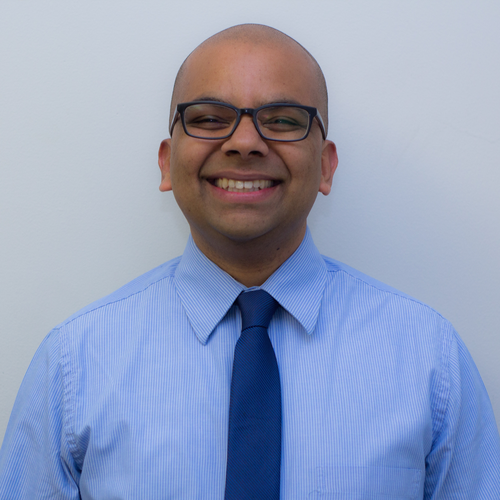 Samip Mallick, MS, is the co-founder and Executive Director of SAADA. He was formerly the Director of the Ranganathan Center for Digital Information (RCDI) at the University of Chicago Library. His other previous work includes his graduate work in Indian History at Jawaharlal Nehru University in New Delhi, India. He was also previously the Assistant Bibliographer for the Southern Asia Collection at the University of Chicago Library and has worked for the South Asia and International Migration Programs at the Social Science Research Council (SSRC).
These events were made possible through generous support from the Syracuse University Humanities Center, the Syracuse University Libraries, the Maxwell School of Citizenship and Public Affairs, the Department of History at Maxwell, the Office of Multicultural Affairs, the South Asia Center, the LGBT Resource Center, the Central NY Library Resource Council (CLRC), and the Eastern NY Chapter of ACRL (ENY/ACRL).